Finally, my friends and I were back traveling together, now with our #TeamMadam babies. I will be sharing our quick Zambales trip (chillax trip with kids). We were traveling with kids, so we don't have food trips in between. If you're traveling with kids, this itinerary is for you!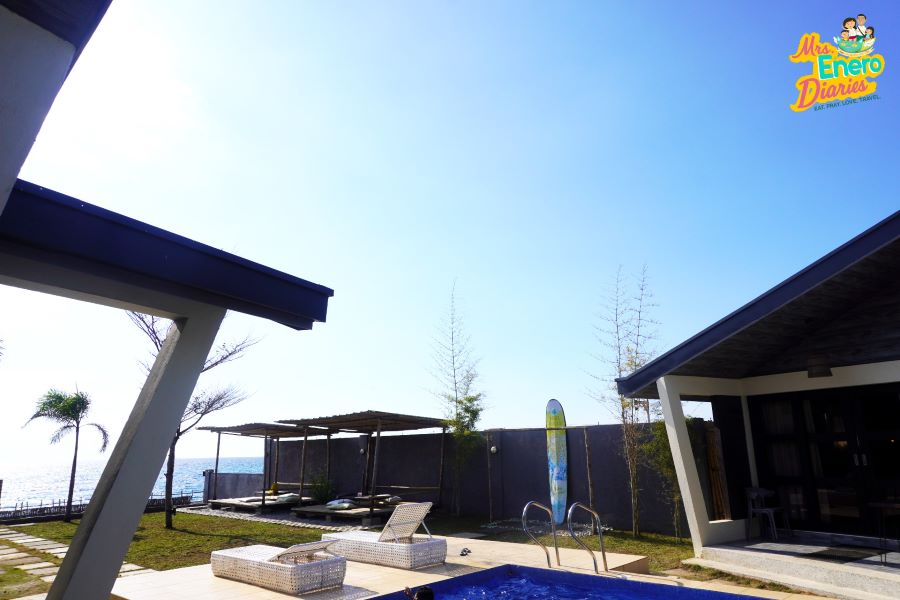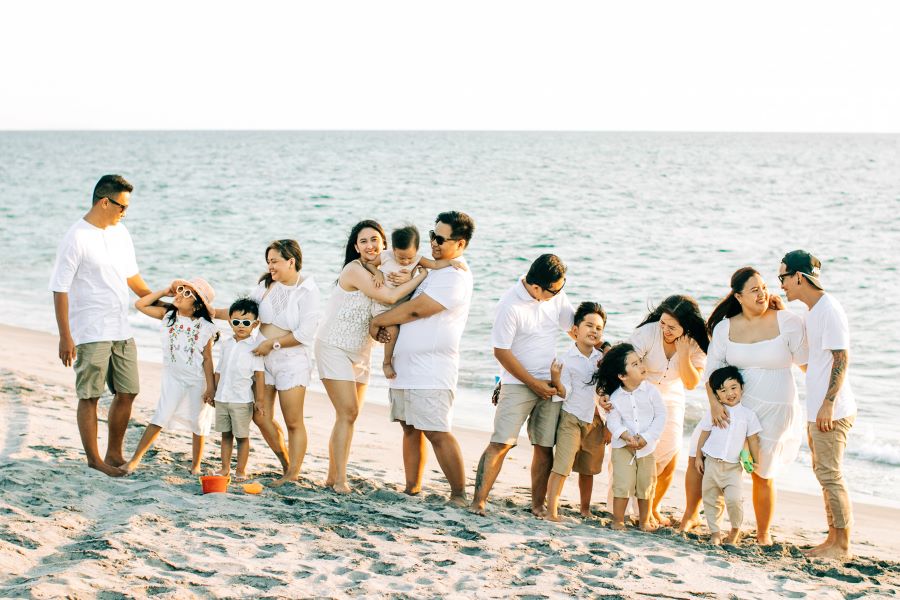 Sharing our Zambales itinerary :
| | |
| --- | --- |
| Day 1 | |
| 6:00 AM | ETD Manila |
| 8:00 AM | Breakfast at KM 71 Petron lakeshore NLEX |
| 12:00 PM | ETA Zambales | Lunch at Cafe Verde Resto Bar |
| 2:00 PM | Check-in at SecretSpot Zambales |
| Day 2 | |
| 10:00 AM | Early checkout at SecretSpot Zambales |
| 12:00 PM | Lunch along the way |
| 1-2:00 PM | ETA Dinosaur Island |
| 5:00 PM | ETD Dinosaur Island |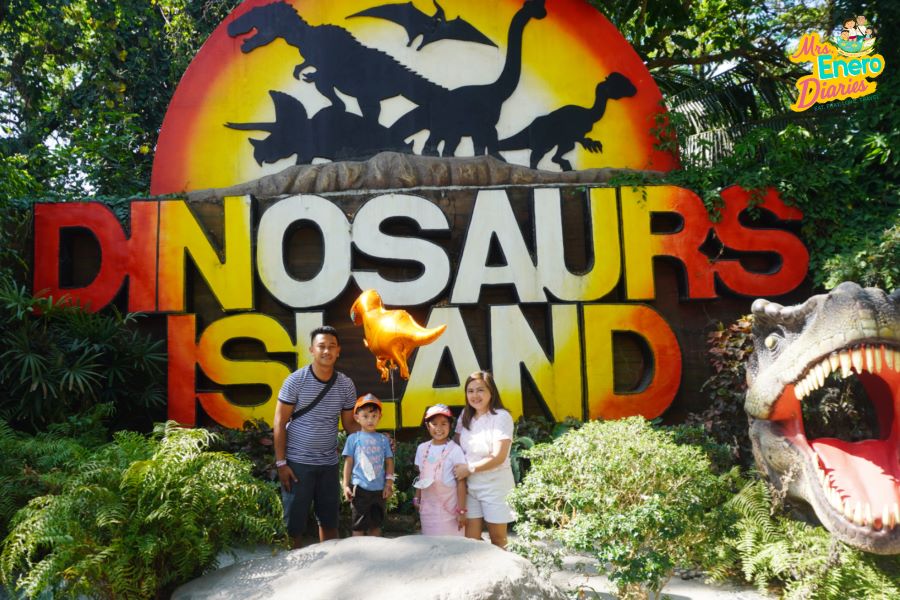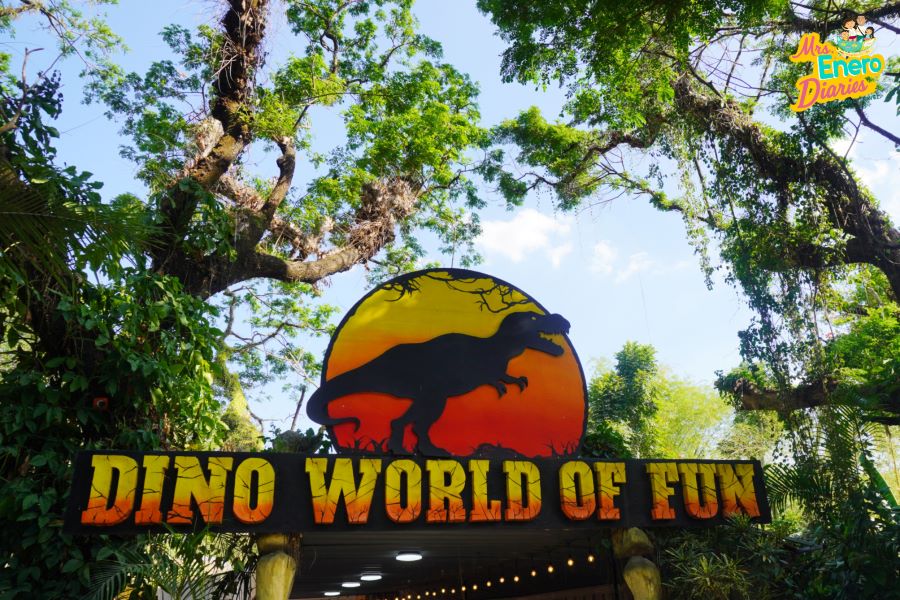 Travel Notes :
 Dine-in at Cafe Verde Resto bar when in Zambales. They have many meal choices and rice meals set too!  You can order their pasta and pancit in bilao perfect for family outing. Plus, you can also pre-order your lunch on their Facebook page.  Ang saya di ba? we were so hungry that time buti naisipan ng friend namin to ask if we can pre-order via Facebook. It saves waiting time. 
We enjoyed our stay at SecretSpot Zambales. They have 3 kinds of villages : 1 beachfront villa, 2 ocean view villas and 3 pool view villas. Since we went there with our #TeamMadam friends, we stayed at 2 pool view villas. You can order meals from them but you can also also cook your own food, they have kitchen charge for Php 300 per day per villa. They have personal-sized ref per villas too and mineral water is free of charge, there are dispensers in their outdoor kitchen. Beers and wine are available too, so there's a liquor corkage fee.
You can explore the Dinosaur Island ng half-day lang if you will get the following tickets : 2-in-1 package promo : Dinosaur Island & Insectlandia passes + Jurassic Jungle Safari. We don't have enough time but the kids and young at hearts wants to visit the Dinosaur Island, so we bought the above passes only. Bring water and extra clothes lalo sa mga kids. There are a lot of food stalls so hindi kayo magugutom.
I will share more about SecrestSpot staycation soon. *This is not a sponsored post.
Follow our family adventure using the hashtag : #EnerosOnTheRoad. I will be sharing our camping trips naman next time. Thank you for reading! 🙂
Mrs.Enero – Angel Enero is a former IT System Administrator and now a full-time SAHM to her #littleEneros. She's a domesticated / hands-on mom who loves baking and gardening.
MRSENERODIARIES blog is an online diary of Angel Enero. Formerly a travel blogger and now a lifestyle mommy blogger. Blogging about EAT. PRAY. LOVE. TRAVEL.