Hosted by Kapamilya artist and Math enthusiast Robi Domingo, "MathDali" is back with five new episodes for Grade 1 exploring key concepts in early numeracy, like addition, subtraction and local banknotes.
The development of the series was made possible through Knowledge Channel Foundation, Inc.'s (KCFI) partnership with BDO Foundation and Huawei Philippines. This also allowed KCFI to bring the Knowledge Channel Teaching in the New Normal training program or KC TINN to 100 schools in 10 different school divisions, equipping educators with the knowledge and skills to be more effective 21st-century teachers.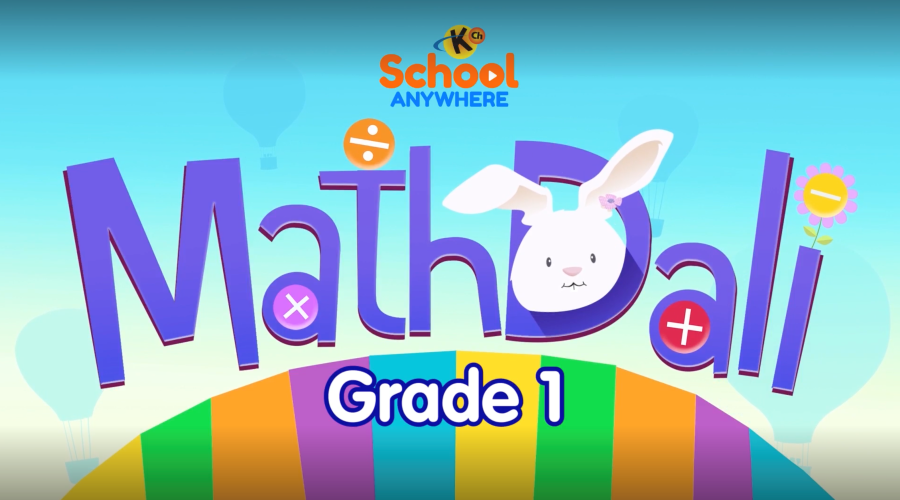 Joining Robi are his new friends Matty, an inquisitive 7-year-old girl, and Kunkun, her bunny friend as they take on different math problems and learn new techniques along the way.
"Filipino students viewed mathematics as a difficult subject. MathDali is really an example of how math can be enjoyable. This will be an opportunity for our young people to learn more without being intimidated with the possibility of making mistakes," said Dr. Margarita Consolacion-Ballesteros, Director for External Partnerships of the Department of Education.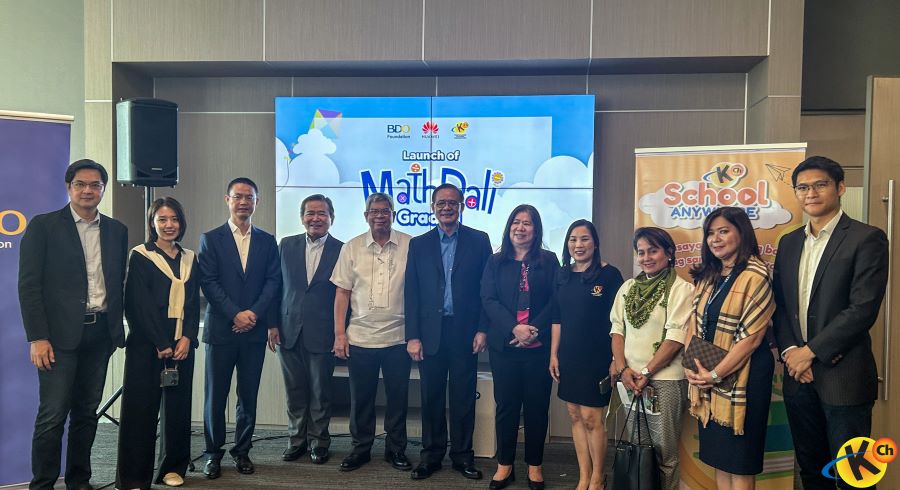 "MathDali Grade 1" will be broadcasted on Knowledge Channel on-air and streamed online on iWantTFC on May 2-6 at 7:00am. It will also be made accessible offline and distributed to schools through the Knowledge Channel Portable Media Library, a hard drive installed with thousands of DepEd curriculum-based video lessons, e-games, and e-session guides.
For more information on KCFI, visit www.knowledgechannel.org or follow @kchonline on Twitter and @knowledgechannel on Facebook.
Mrs.Enero – Angel Enero is a former IT System Administrator and now a full-time SAHM to her #littleEneros. She's a domesticated / hands-on mom who loves baking and gardening.
MRSENERODIARIES blog is an online diary of Angel Enero. Formerly a travel blogger and now a lifestyle mommy blogger. Blogging about EAT. PRAY. LOVE. TRAVEL.