Hello, 2023! I'm a bit late this year but still sharing my look back on the highlights of our 2022 : a dream-fulfilled year!
EAT.
Food spotting adventure . Mr. Enero and I have gained a lot of weight this year. New restaurants and cafes tried this year : Agkapita, Bulawan Floating Restaurant, Champs Burger, Hidden Charm Cafe, The Mist, Bohol Bee Farm, Mr. Koreal MNL, Takes Delight, Harvest Kitchen and Cafe, Loghouse Cafe, Dear John, Mad Cafe, Hakata Ton-Ichi, Choco-late de Batirol Cafe , Grumpy Joe, M&N Viewdeck,Canto Bochi Joint, Campfolkswagen cafe, Mamalols and Gringo (new fave.. super love their southern blend chicken). You can check our food spotting adventure on social media using this hashtag : #ELFoodspotting.
Food campaigns.I am grateful to all the brands and PR friends whom I've worked with last 2022. Below are some of my food campaigns both small businesses and restaurants/cafes like Cafe Mary Grace, Paradise Dynasty and Papermoon Cafe. 
Eneros Kitchen.If you're following my social media accounts, you know that some of my brand campaigns require cooking. This year, I cooked my first Thai mango sticky rice from scratch, also made chunky chicken spread with grapes and tuna sisig. Eliana is back to face-to-face school, means I'm back in preparing her bento baon. Below are some of my simple bento creations. I am also happy because my #mrsEneroinBENTOs were featured on Smart Parenting, their article is about bento baon ideas. Kilig! You can check our kitchen adventure on social media using this hashtag : #EnerosKitchen and #MrsEneroinBENTOs.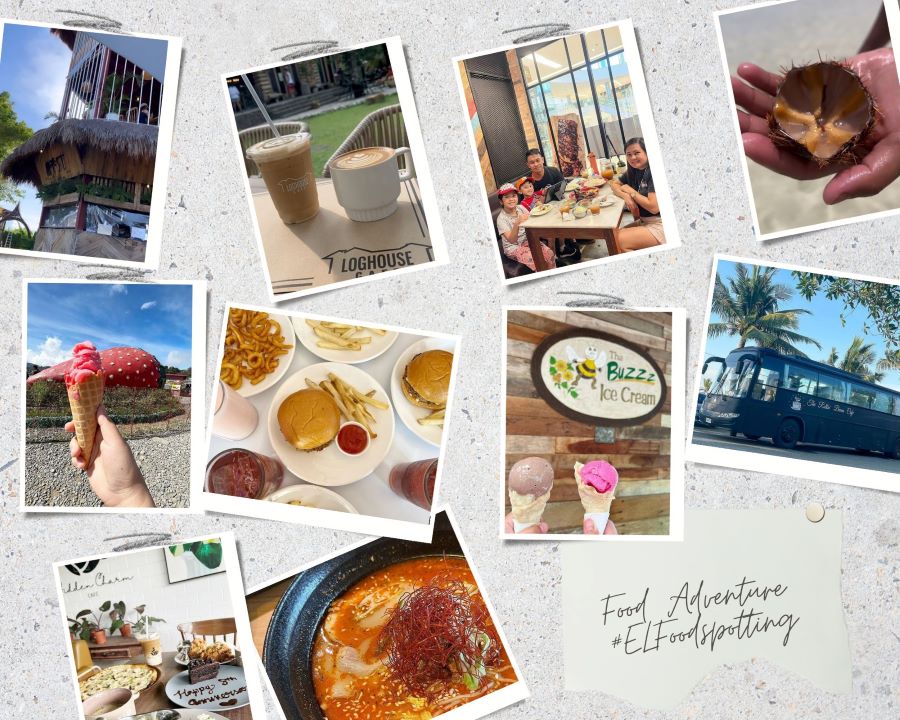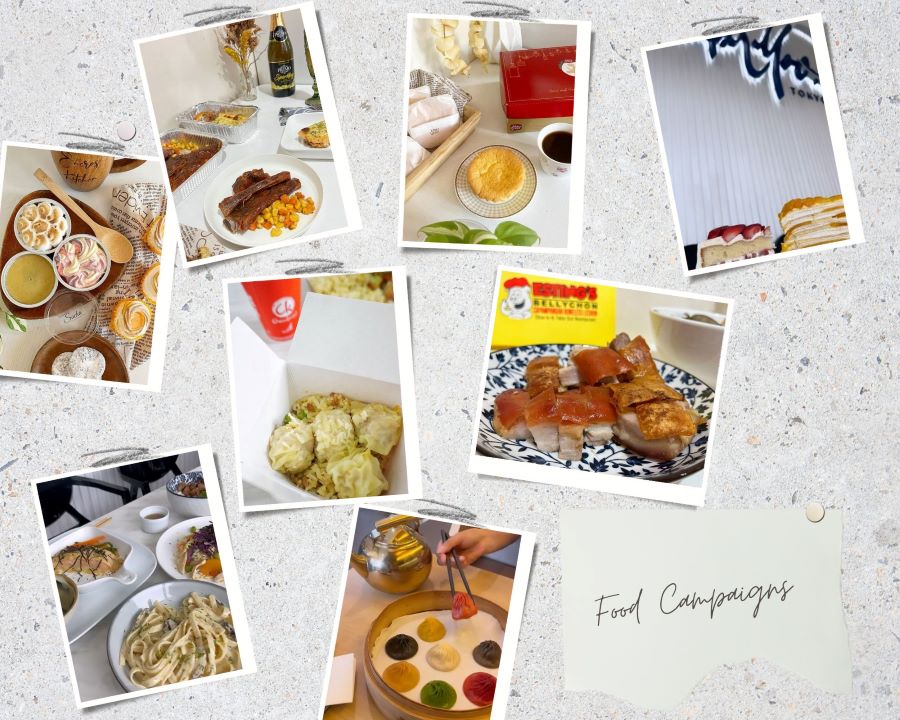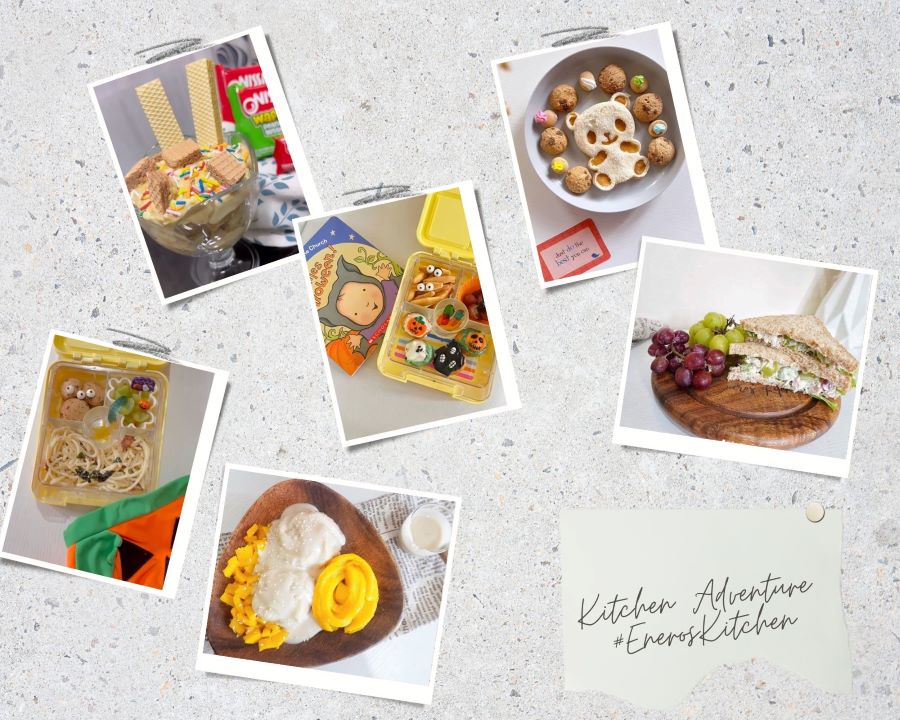 *Note: All food spotting are not sponsored posts.
PLAY and LOVE.
It was indeed a dream-filled year for me.
September.I just got my dream campaign with one of my favorite brands – Baby Company. Since I've become a mom/mommy blogger, I have been wanting to work with Baby Company. It feels so happy to be worked with brands that I love.
October. I just booked my ticket to my ultimate oppa – Ji Chang Wook's fan-meet. I am thankful to my husband, Mr. Enero for giving my advance Christmas gift – a lower patron ticket. I am the luckiest wife to have such an understanding husband.
November. I have attended wookie's fan-meet with one of my friend, unnie Cha. It was indeed a dream-come-true! We just can't believe that I saw JCW in person. The send-off was a blast! He was just a meter away from us. All I did was to have a head-heart to my ultimate oppa. Indeed a memorable event to remember! So surreal… one of the best mom-break ever!
Sharing my wookie fan-meet IG Reel here : https://www.instagram.com/p/CkxPk2etv_f/
December. We have something that legally belongs to us: We own our house now! We've done it, all the hard work has finally paid off, from 20 years to 8 years via bank loan! God is good indeed!
Although it was my dream-fulfilled year, our #littleEneros were both on-off for hospital visit this year 2022. And for the first time, Luffy got confined. Thank God it was not because of COVID neither dengue. Even so, it still saddened the whole family. I just wish for a healthy 2023 ahead. No more hospital visit please. 
TRAVEL.
We welcomed our 2022 with a staycation in Tagaytay. It was not a great start as we all got the bug last January, it was a tough start but still a great year. 2022 is indeed an adventure-packed year for us. Last May, it was Luffy's first airplane ride and our first airplane ride since the pandemic. It really feels great to slowly traveling via airplane again. Our travel adventure hashtag : #EnerosOnTheRoad
Here's our 2022 travel adventures :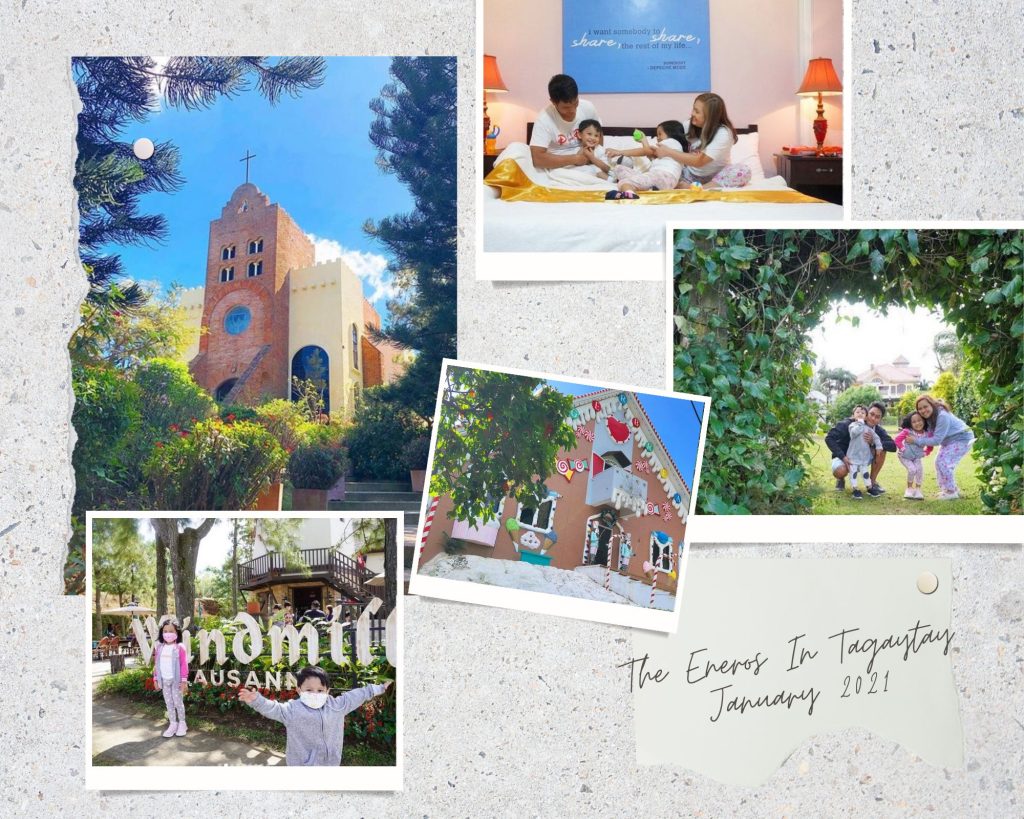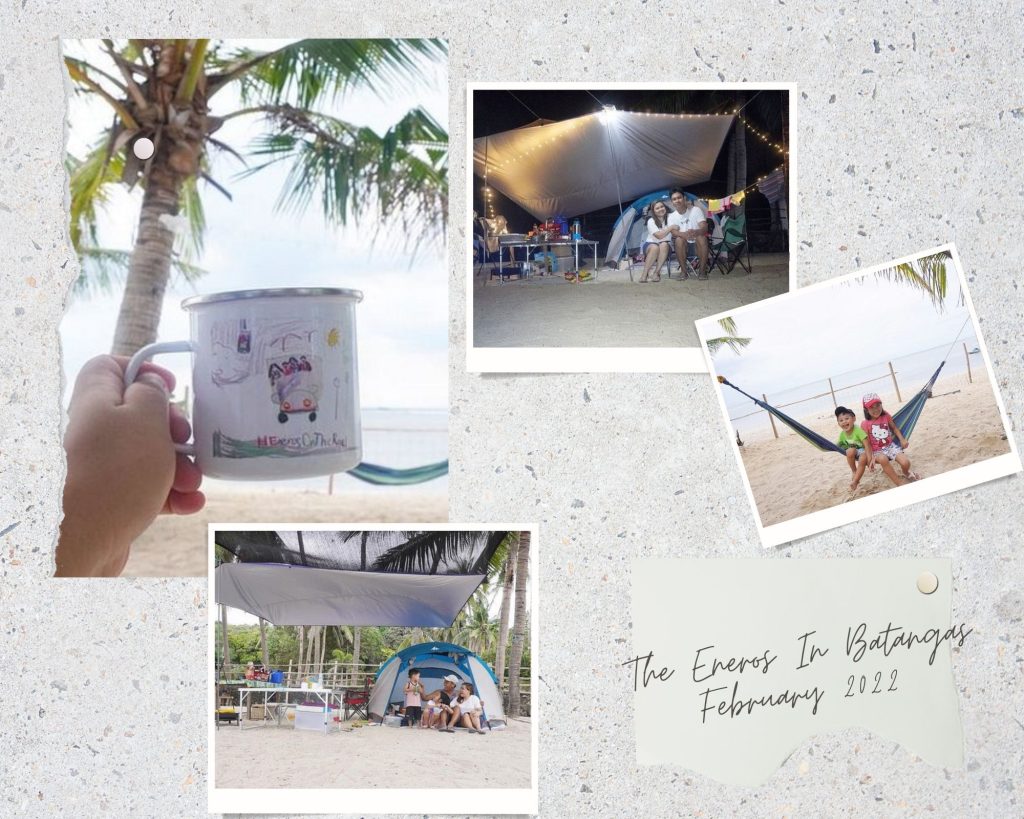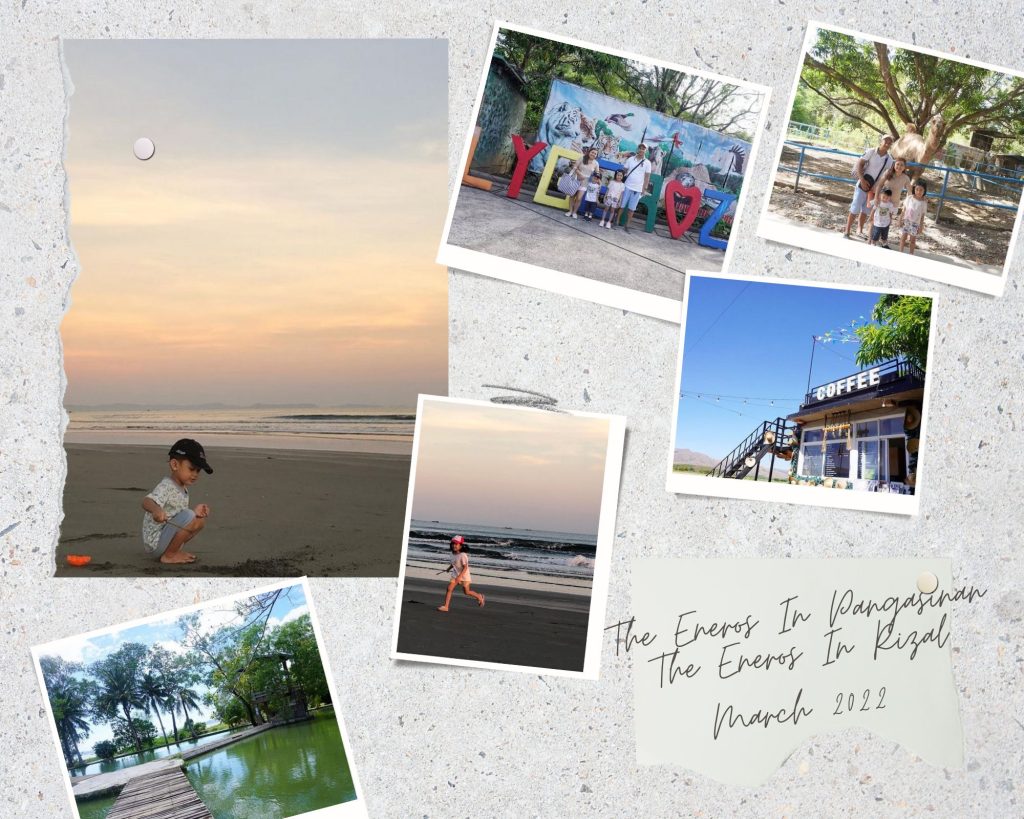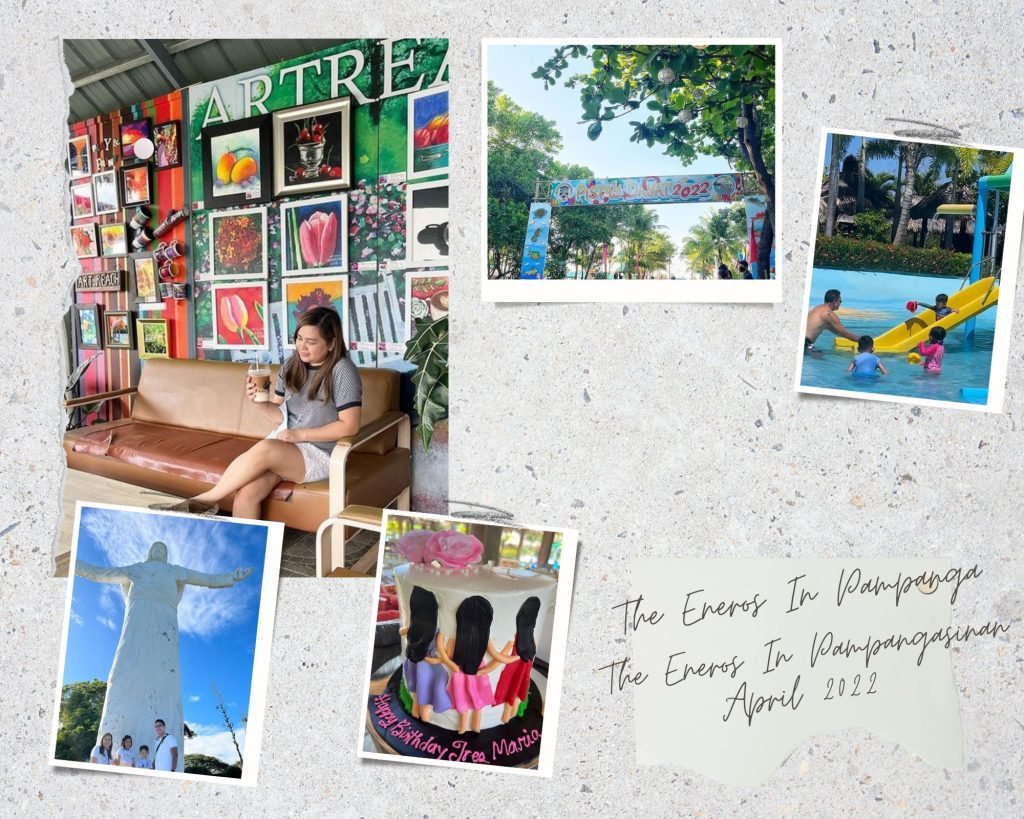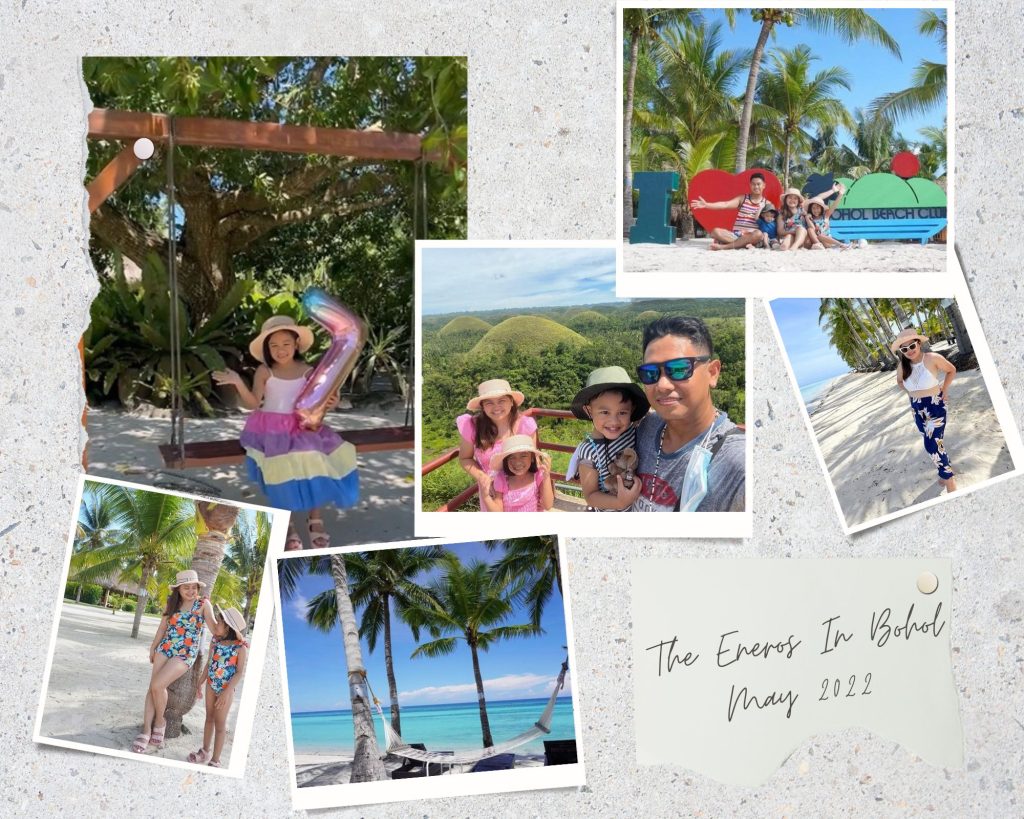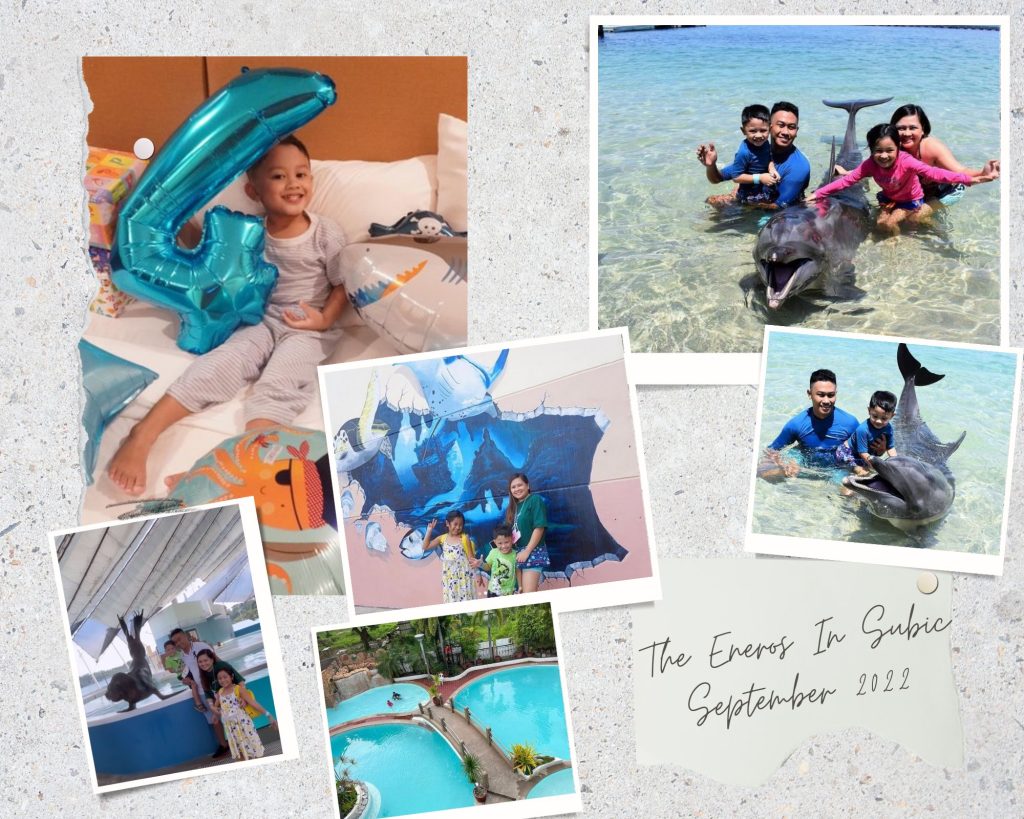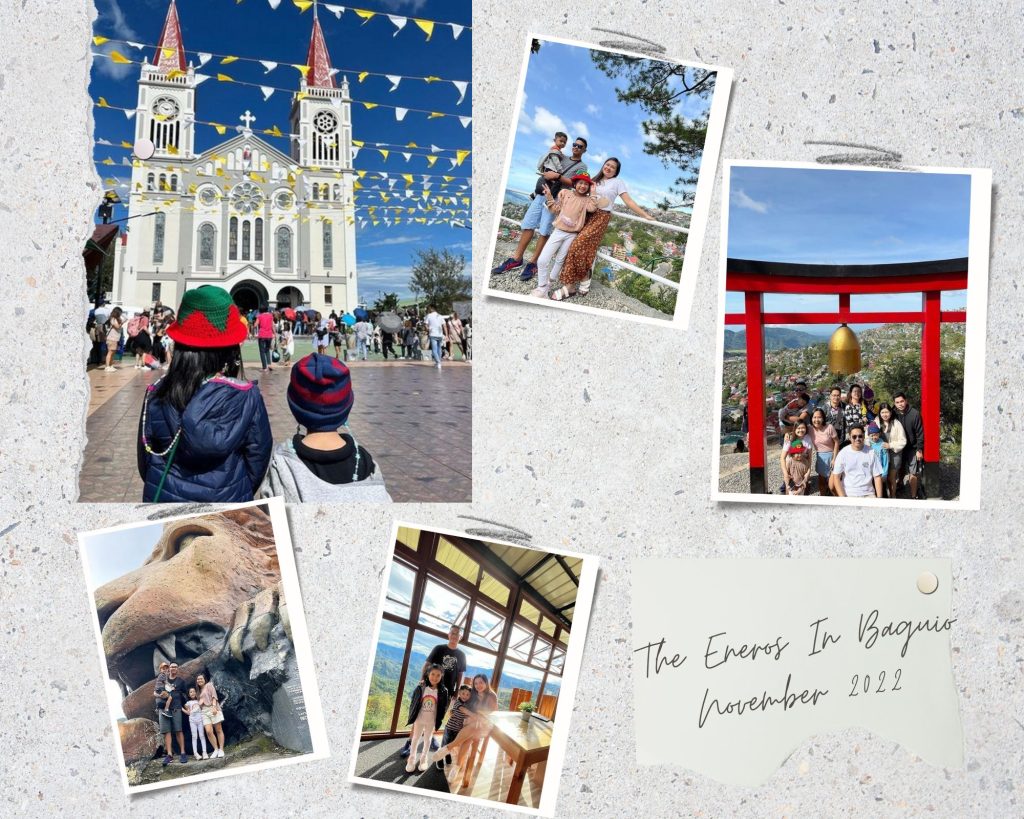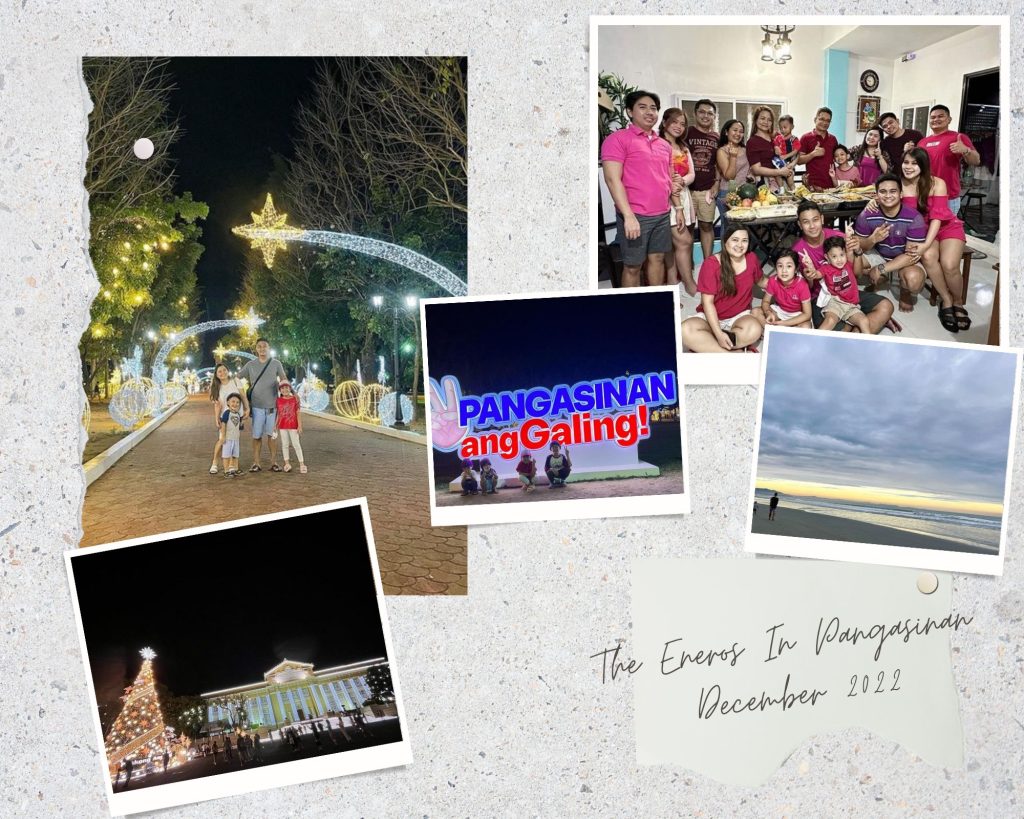 2022 may not be the year great year when it comes to our health, but it was still an amazing year. It was a dream-fulfilled year! It started not-so-great, but we are at the same time beyond grateful with our fulfilled dreams, and ticked off bucket lists this year. Thank you 2022! 
Happy new year dearest readers! Stay safe and healthy.
Mrs.Enero – Angel Enero is a former IT System Administrator and now a full-time SAHM to her #littleEneros. She's a domesticated / hands-on mom who loves baking and gardening.
MRSENERODIARIES blog is an online diary of Angel Enero. Formerly a travel blogger and now a lifestyle mommy blogger. Blogging about EAT. PRAY. LOVE. TRAVEL.