Don't wait until you're sick to stock up on over-the-counter medicines and supplies. I regularly check our medicine cabinet to keep me and your family prepared for life's small emergencies most especially this rainy season.
And here's the good news! Score up to 50% off on Shopee-exclusive deals on Unilab products like Biogesic, Neozep, and select Enervon this Unilab Super Brand Day on Shopee this August 24! Shopee's Unilab Super Brand Day makes it easier for anyone to say goodbye sa sakit ng ulo at lagnat. Iba talaga #AlagangBiogesic, say #GoodbyeFever #GoodbyeHeadache. Check out these Shopee-Exclusive deals :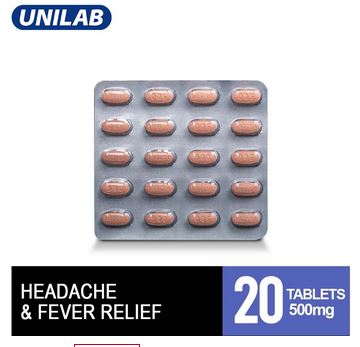 Biogesic 20 Tablets 500mg Paracetamol (For Headache And Fever Relief): Biogesic is the most used and most trusted oral medicine for headache and fever relief. It contains 500mg of paracetamol, an analgesic-antipyretic which can be taken on an empty stomach and can be taken by pregnant women, breastfeeding moms, the elderly.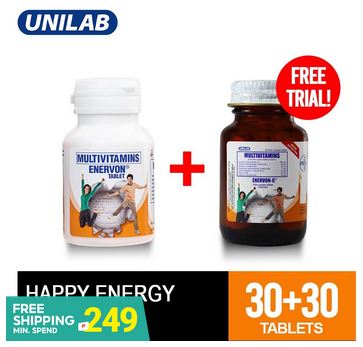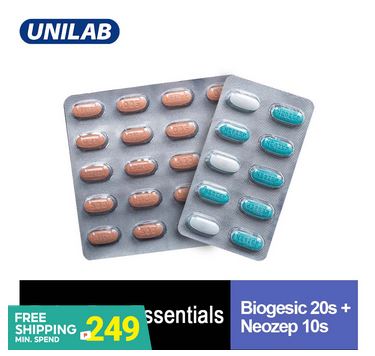 Rainy Day Essentials 1: Biogesic 20s + Neozep 10s: Don't let the weather weigh you down! Biogesic and Neozep are your Rainy Day Essentials. Biogesic is the most used and trusted oral medicine that readily provides for headache and fever relief while Neozep is the leading cold medicine that provides fast and complete relief from cold and its symptoms.
It is so convenient, easy to stock up and get the best deals on our favorite brands with Shopee. Say goodbye sa sakit ng ulo at lagnat when you catch Shopee-exclusive deals on select Unilab products this Unilab Super Brand Day!
Mrs.Enero – Angel Enero is a former IT System Administrator and now a full-time SAHM to her #littleEneros. She's a domesticated / hands-on mom who loves baking and gardening.
MRSENERODIARIES blog is an online diary of Angel Enero. Formerly a travel blogger and now a lifestyle mommy blogger. Blogging about EAT. PRAY. LOVE. TRAVEL.