Protect your family for great days ahead with special offers on Abbott's Super Brand Day on Shopee this June 24
I am glad that after months at home, families are eagerly looking ahead to new experiences – children are going back to school, parents are returning to work, and grandparents are meeting up with old friends. Let's take the first step towards living life to the fullest by giving yourself and your family the nutrients we need because the health and safety of ourselves and our family are always our top priority.
Abbott is committed to helping families live life to the fullest. They understand that the first step towards this is good health. That's why they have designed their science-backed nutrition innovations to maintain our family's health at every stage of life, so everyone can live their best lives.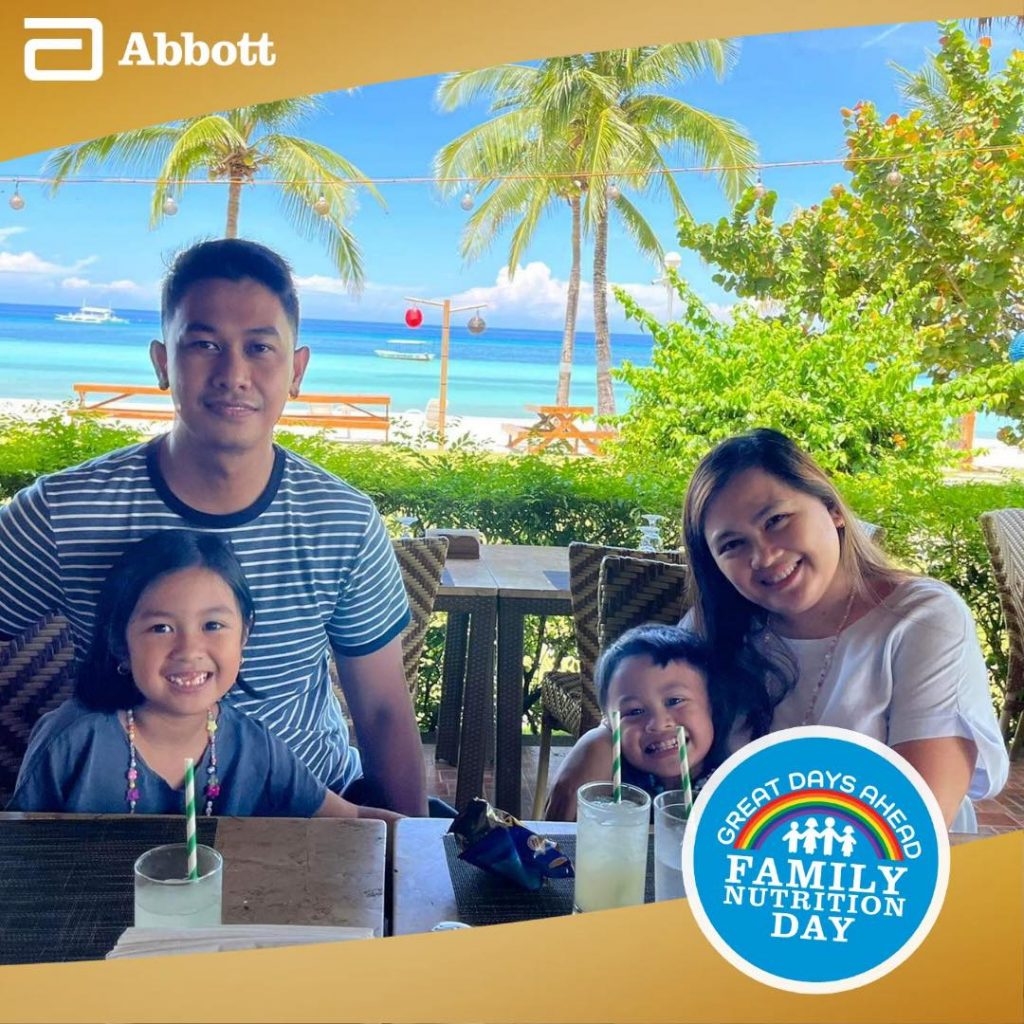 Abbott brands such as Ensure, Glucerna, Similac Gainschool and Pediasure Plus, empowered us, parents with the knowledge that they are providing the best health and nutrition for their family:
Glucerna Vanilla 900G For Diabetic Nutrition: Low in both saturated fat and cholesterol, it is a complete and balanced nutritional supplement designed to help minimize the blood glucose response of people with diabetes or impaired glucose tolerance.
Pediasure Plus Vanilla 900G For Kids Above 3 Years Old: Contains an optimal blend of proteins, carbohydrates, and fats which have been clinically proven to provide children 3 years old and above with complete and balanced nutrition for growth, development, and immunity
Ensure Gold HMB Vanilla 850G For Adult Nutrition: Contains high-quality proteins, carbohydrates, and essential fats which have been clinically proven to fill in nutritional gaps and improve strength and immunity in adults.
Similac Gainschool HMO 900G For Kids Above 3 Years Old: Has a unique combination of essential nutrients including DHA, Taurine, Choline, Copper, Iron, and Folic acid which all help optimize brain development and growth in preschool children, three years old and above.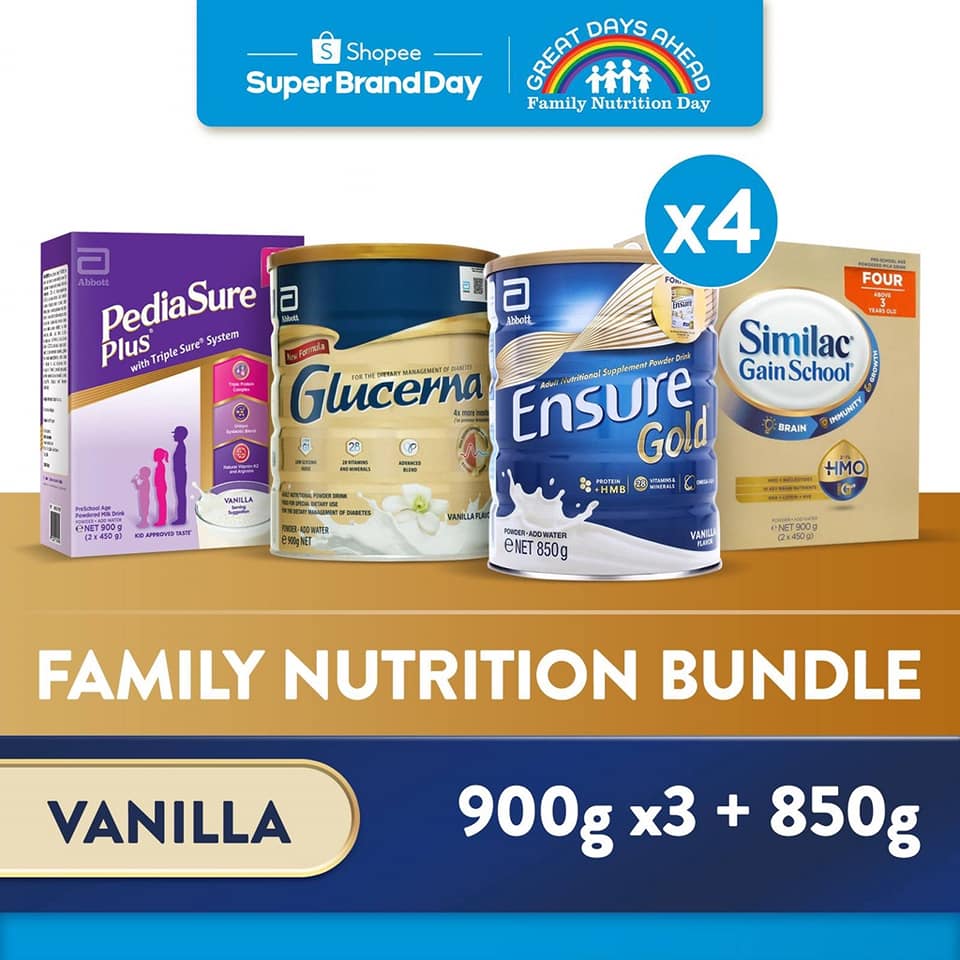 And I am happy that with Shopee, I can easily stock up and get the best deals on Abbott brands. Protect your family for great days ahead with special offers on Abbott brands up to 30% off, free shipping, flash sales, get up to 2-3 gifts, and a chance to win an IPAD AIR. Check out these Abbott's Exclusive Family Bundles this Shopee Super Brand Day this June 24 :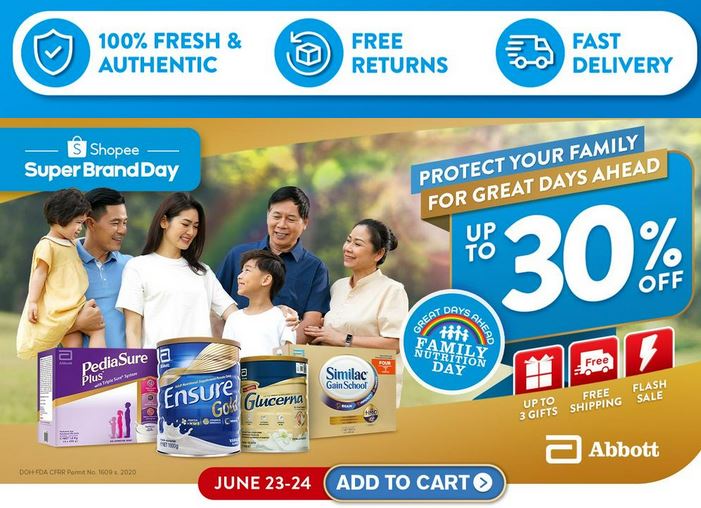 Don't forget to Follow Abbott Philippines on Shopee to check out their exclusive deals and discount vouchers. Happy shopping!
Mrs.Enero – Angel Enero is a former IT System Administrator and now a full-time SAHM to her #littleEneros. She's a domesticated / hands-on mom who loves baking and gardening.
MRSENERODIARIES blog is an online diary of Angel Enero. Formerly a travel blogger and now a lifestyle mommy blogger. Blogging about EAT. PRAY. LOVE. TRAVEL.