Our favorite Max's Corner Bakery is starting the year right with reduced prices of its cakes, breads, and pastries! Yes, you read it right!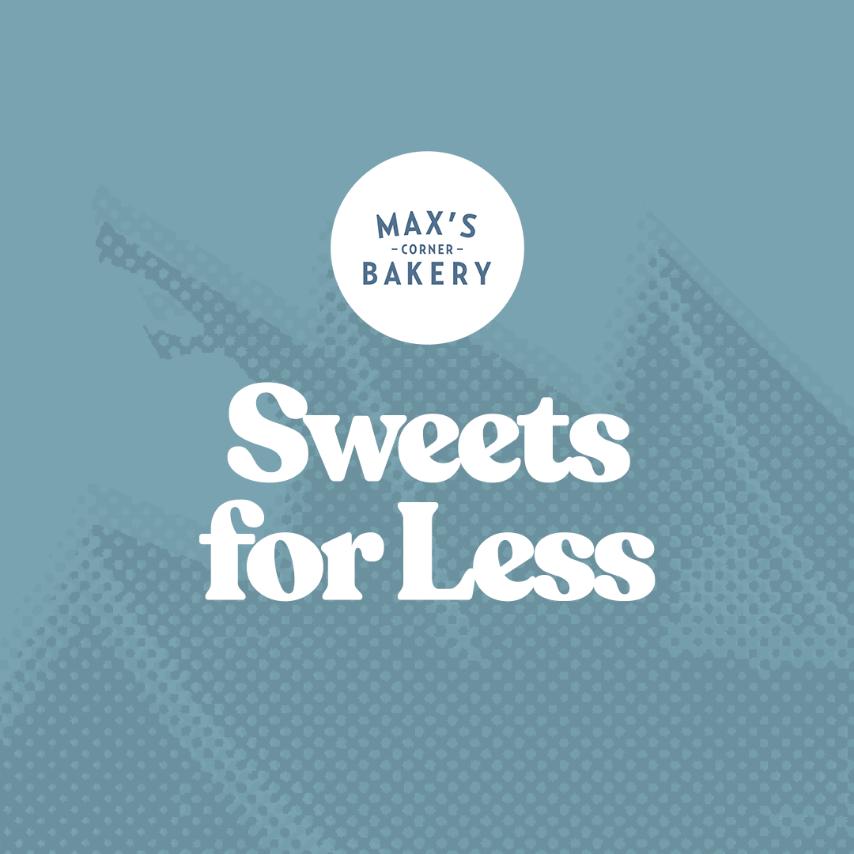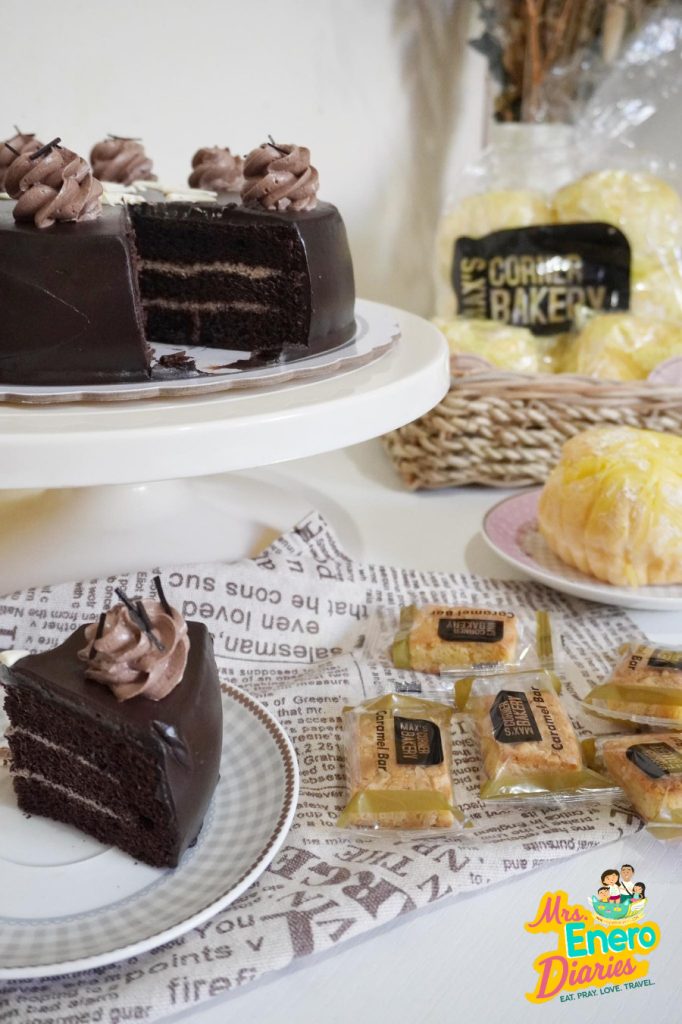 Caramel Bars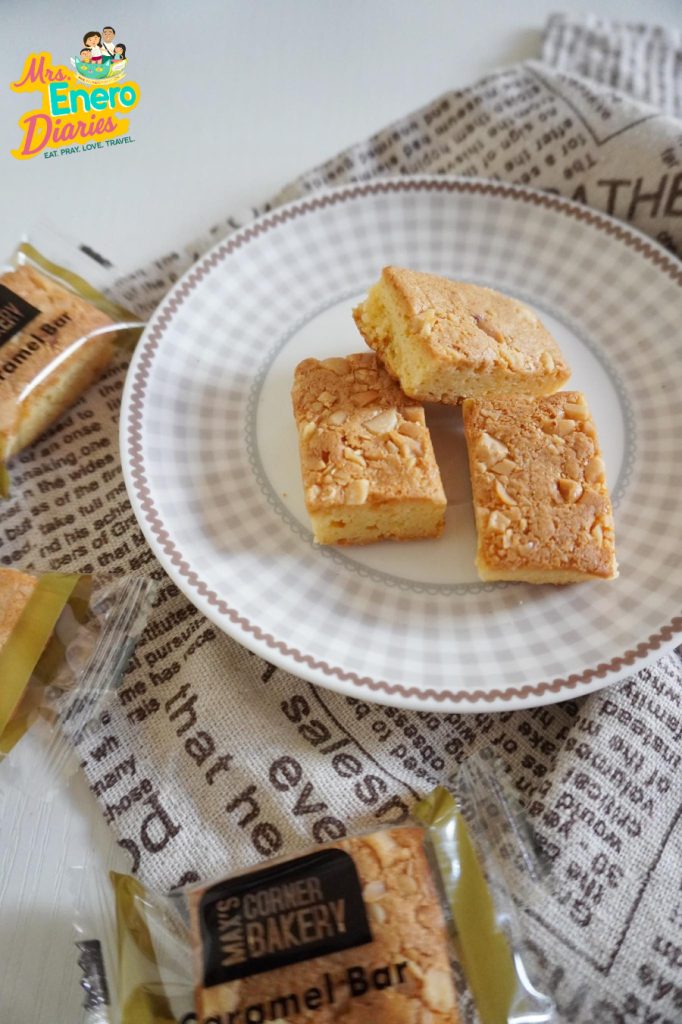 Max's is known for its signature Caramel Bars. It's the perfect combination of nutty and chewy. No wonder it has become a favorite among Pinoys. Good news because customers can now get a box of this sweet treat for P99 only instead of P139 for a box of 10. It is also available in box of 18 for only P189 instead of the original price of P249. This allows guests to get more out of their money.
Message Cake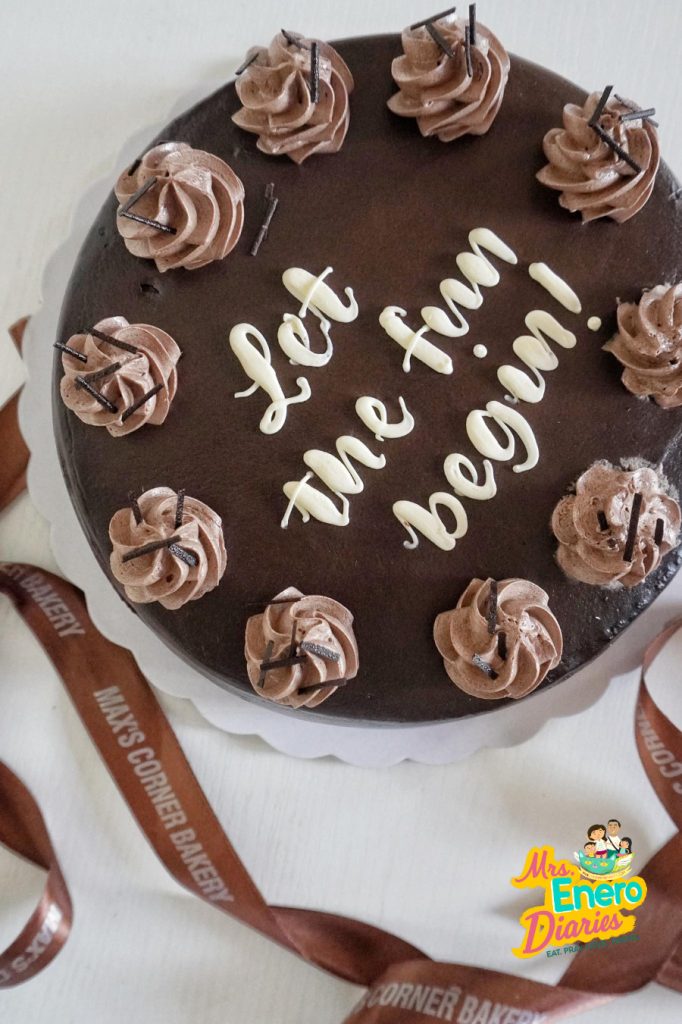 No matter what the occasion is, it's always better to show love with a Message Cake. Choose from three sumptuous flavors – Vanilla, Mocha, or Chocolate. Customers get to save as much as P190 because a Message Cake from Max's Corner Bakery is now priced at P399 only instead of P589
(dine-in/take-out).
Ensaimada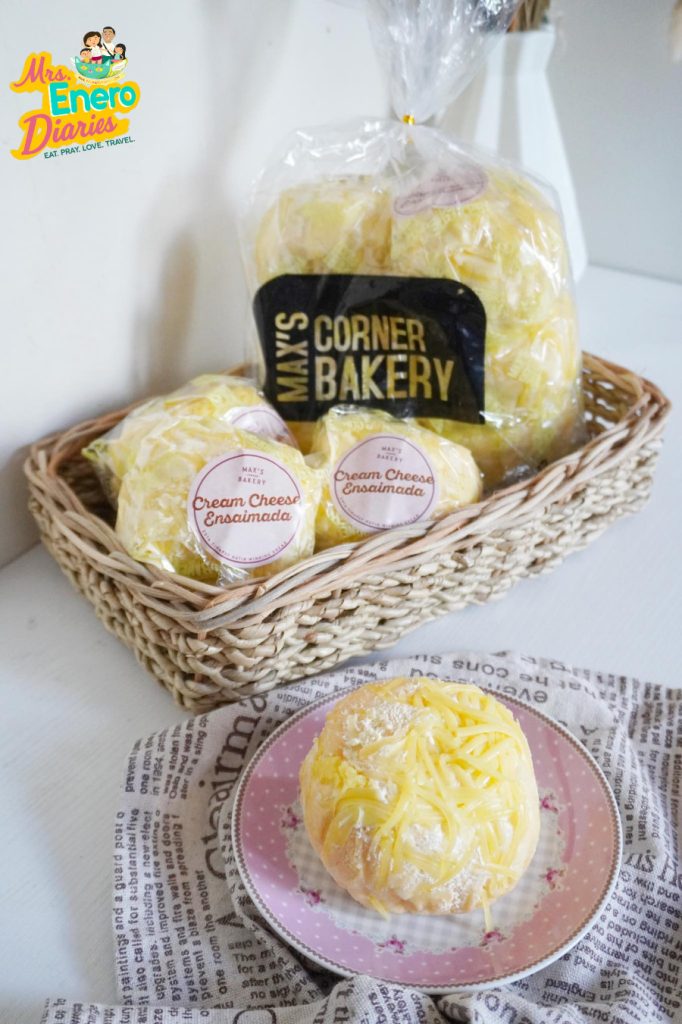 Pinoys love to eat Ensaimada as merienda. It is filling and gives just the right amount of sweetness. Fans can get more of the store's soft, buttery, cheesy Ensaimada because it's now at P99 only for a bundle of three instead of P165. It can also be purchased for a bundle of six for P198 only instead of P330.
Other Max's Corner Bakery breads, pastries, and cakes are also priced lower so everyone can save more. These are available for dine-in, take-out, and delivery in Luzon except Naga and Palawan. Orders can also be made through delivery.maxchicken.com or 888-79000 (Metro Manila).
For more information, visit the official Facebook page at @MaxsRestaurant.
Mrs.Enero – Angel Enero is a former IT System Administrator and now a full-time SAHM to her #littleEneros. She's a domesticated / hands-on mom who loves baking and gardening.
MRSENERODIARIES blog is an online diary of Angel Enero. Formerly a travel blogger and now a lifestyle mommy blogger. Blogging about EAT. PRAY. LOVE. TRAVEL.