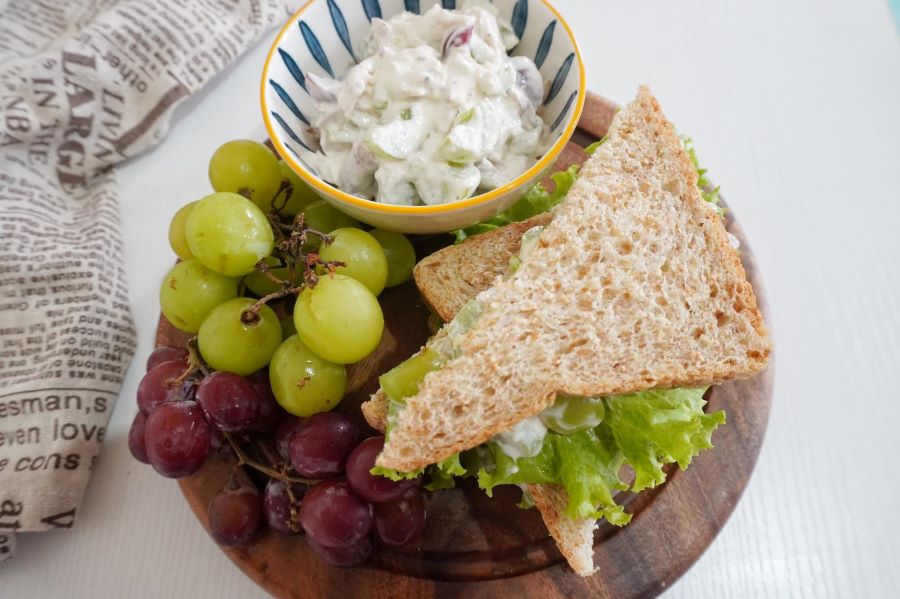 My family is so into fruits. They're at the top of my list whenever I do my grocery run and one of our must-haves are ultra-snackable Grapes from California.
Grapes are a mom's BFF. They're so easy to eat, all you need to do is wash them. No prepping required! Don't mind the bloom or the powdery white substance you see on the grape's skin. They are safe to eat and they actually help lock in the moisture, keeping the berries juicy and plump.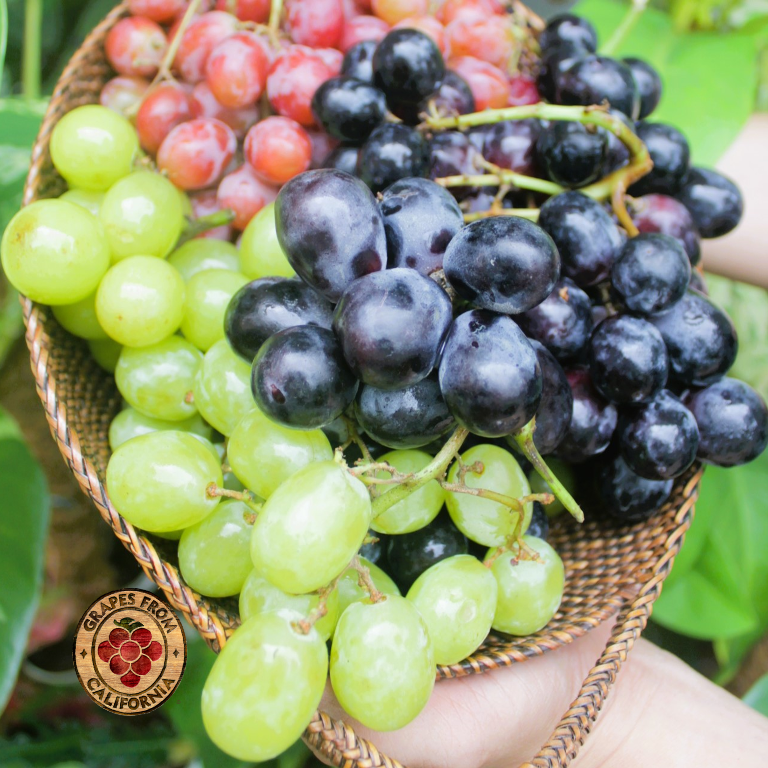 I love serving grapes to my family because they're power-packed with nutritious goodness. A good source of Vitamin K, grapes help promote a healthy heart. Studies also show that grape consumption may help reduce cholesterol levels. Grapes also support healthy aging and the immune system.
It's also good to know that a serving of grapes (about ¾ cup) has only 90 calories. It's 82% water so it helps keep the body hydrated and our colons clean and healthy.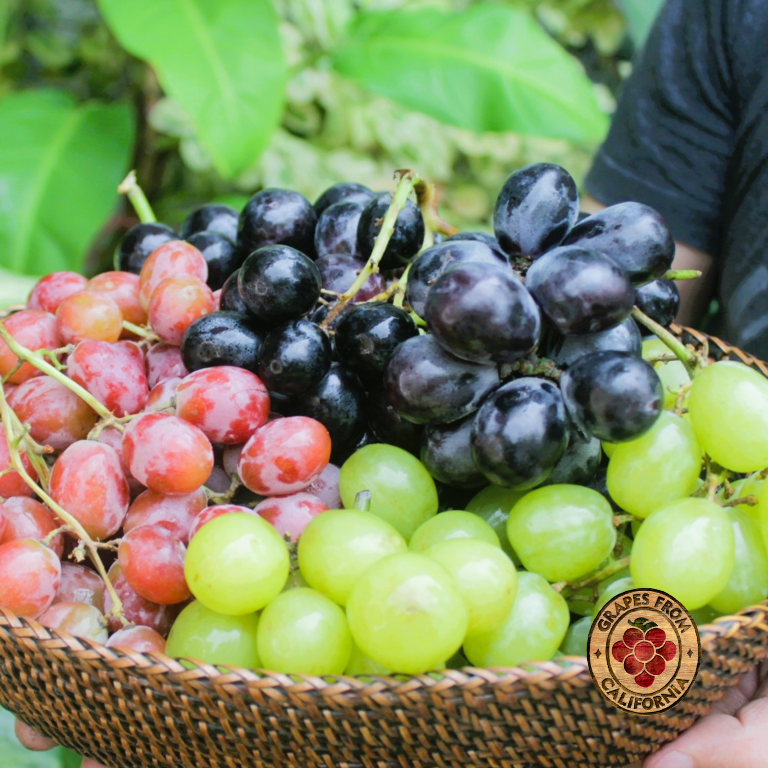 I'm an avid cook and grapes are a welcome addition to a lot of my dishes. They add vibrant color and pleasing texture to recipes. They pair well with many foods and ingredients as they offer a balance of sweet and acid, and a juicy burst of flavor. My daughter loves it when I include grapes in her bento lunch box!
I made an easy-peasy chunky chicken spread over the weekend. I made it extra special by adding these amazing Grapes from California!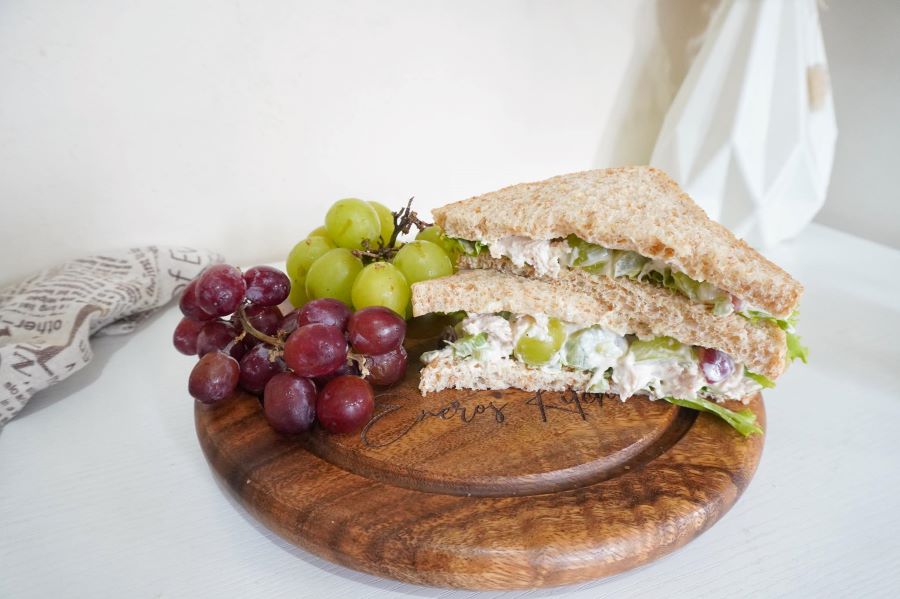 Chunky Chicken Spread with California Grapes
Ingredients:
1 cup of sliced grapes
1 cup of cooked shredded chicken
1 cup of diced celery
1 cup mayonnaise
1 tbsp lemon juice
salt and pepper to taste
Procedure: Mix all the ingredients together and voila!
It is super easy to prepare, right? You can serve it on bread, lettuce wraps, or simply add to greens for a hearty salad. It can also serve as a yummy dipping sauce. The green grapes I used were already crunchy, but you can mix in some nuts and dried fruits if you want more texture.

Get your California Grapes now! You can find them in the produce section of supermarkets and groceries nationwide. You can also order from your preferred online fruit stores.
For more information on Grapes from California, visit https://www.grapesfromcalifornia.com/ or like and follow them on Instagram @grapesfromca and Facebook @GrapesFromCalifornia.
Mrs.Enero – Angel Enero is a former IT System Administrator and now a full-time SAHM to her #littleEneros. She's a domesticated / hands-on mom who loves baking and gardening.
MRSENERODIARIES blog is an online diary of Angel Enero. Formerly a travel blogger and now a lifestyle mommy blogger. Blogging about EAT. PRAY. LOVE. TRAVEL.