A master-planned city with exceptionally-connected infrastructure; an incubator ofbusiness and tourism opportunities seen to be "the next economic epicenter" of thePhilippines; and now, a home to SM Development Corporation (SMDC)'s Glade Residences.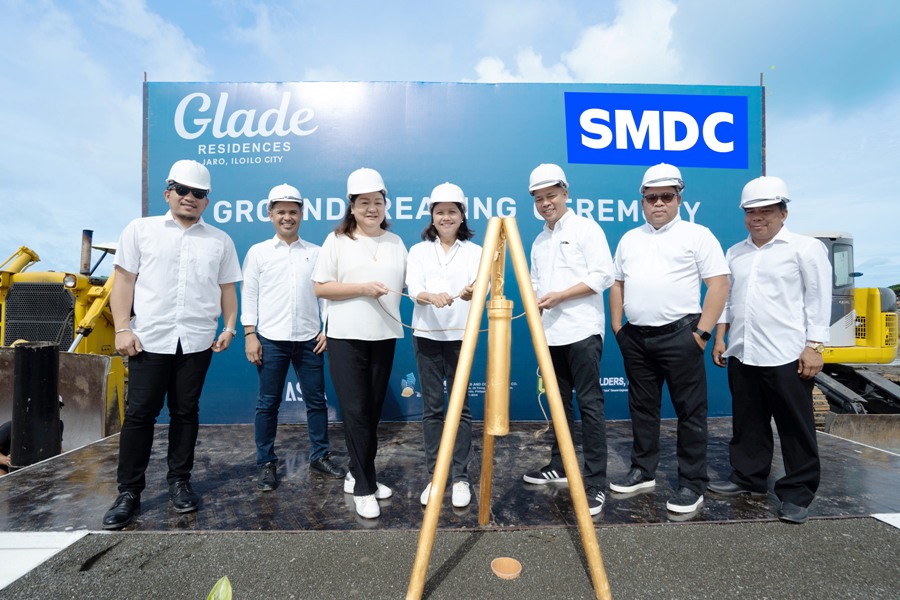 SMDC held a groundbreaking ceremony last Friday, July 1, to inaugurate the construction oftheir newest development in Jaro, Iloilo City.Glade Residences is strategically located in the largest district in Iloilo City — granting residentsaccess to only the best of culture, lifestyle, and entertainment. Soon to rise will be an SM Mallright beside it, providing utmost convenience for astute individuals who will call GladeResidences home.
Designed with health and wellness in mind, the walkable, nature-centric development offers alow-carbon footprint lifestyle for young professionals and start-up families who seek new levelsof productivity and fulfillment.A true economic catalyst and a partner in nation-building, SMDC is committed to complementthe continued transformation of Iloilo City with residential developments such as GladeResidences that allow more people to live sustainability in communities that encourage them tothrive.To know more about Glade Residences, follow SMDC on Facebook, Instagram, YouTube, andTwitter, or visit the SMDC website.
Mrs.Enero – Angel Enero is a former IT System Administrator and now a full-time SAHM to her #littleEneros. She's a domesticated / hands-on mom who loves baking and gardening.
MRSENERODIARIES blog is an online diary of Angel Enero. Formerly a travel blogger and now a lifestyle mommy blogger. Blogging about EAT. PRAY. LOVE. TRAVEL.