Dedicated in providing Filipinos with homes that grow with them and last a lifetime, SM Development Corporation (SMDC), a known trailblazer in the real estate industry, now brings their newest mid-rise residential garden communities in progressive locations nationwide.
Among the key economic corridors that these master-planned developments will be present in are Bulacan, Laguna, Iloilo, and Cagayan de Oro. These strategic locations are low-density areas where major businesses and government infrastructure projects are now mushrooming — thus giving residents access not just to a wide array of economic opportunities, but to holistic lifestyle choices as well.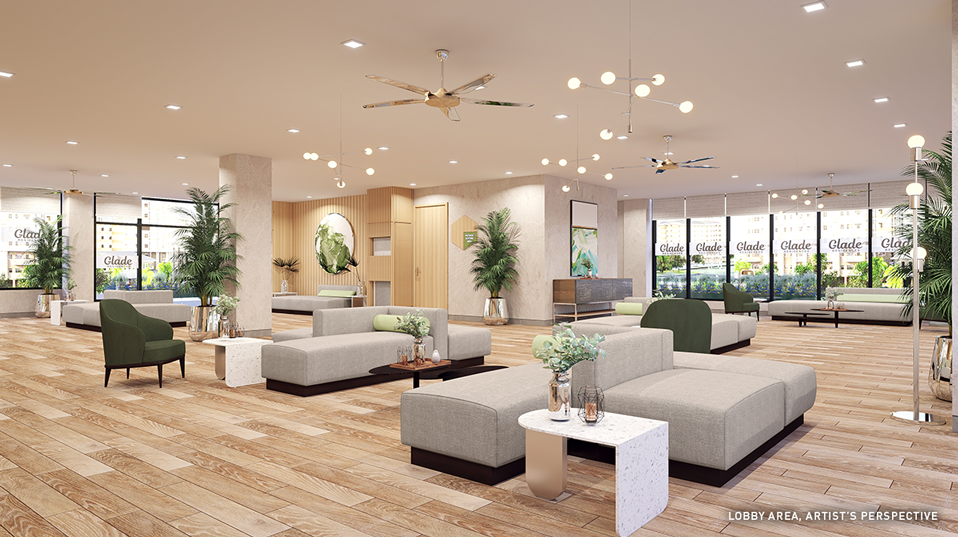 The hotel-like lobby at Glade Residences in Jaro, Iloilo City, uses earth tones for its furniture, and is embellished with textures that resemble natural elements. One look at this biophilic design exemplifies just exactly why a touch of nature makes any space more airy and inviting, and thus, more conducive for an improved mood and productive social interactions.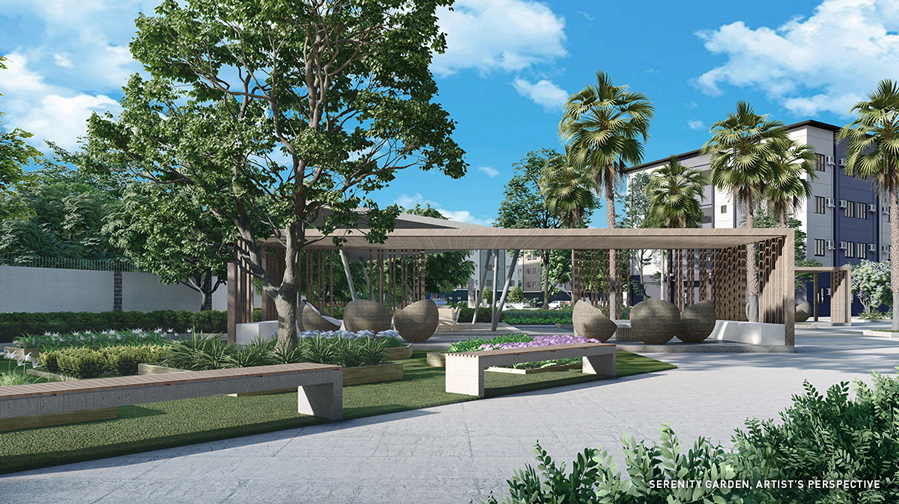 Calm Residences in Santa Rosa City, Laguna — just like any other SMDC mid-rise residential garden community — boasts an abundance of open spaces and greeneries where residents could breathe in fresh, clean air, as they lead an active, healthy lifestyle with their families.
This is to meet the ever-changing needs of Filipino home buyers, especially with the pandemic accentuating the importance of health and wellness-related location features and well-being amenities.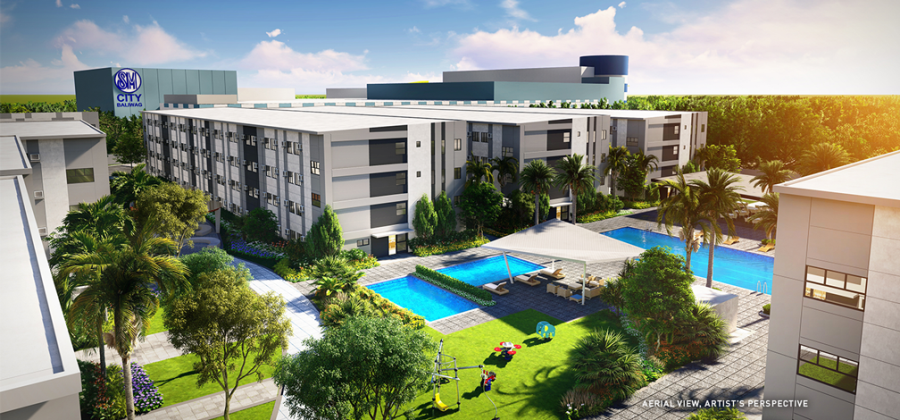 With a "home beside the mall" lifestyle, Joy Residences in SM City Baliwag Bulacan is the perfect embodiment of a 15-minute city, where everything you may ever need is just around the corner — be it dining, shopping, and entertainment options, places of work, educational institutions, or other essential establishments.
As such, SMDC's mid-rise residential garden communities revolve around green living and sustainability. The integration of commercial spaces, together with walkability within and beyond these developments, ensure that investors are granted a safe, secure, convenient, and comfortable modern lifestyle.
True to the SMDC trademark of democratizing homeownership and making the luxurious affordable, these mid-rise residential garden communities are at very attainable price points — making them the perfect home for young individuals and start-up families.
A Lifetime Investment
SMDC's multi-pronged approach to sustainability — combining environmental, social, and economic aspects — serves as the bedrock for these mid-rise residential garden developments' claim as lifetime investments.
For instance, environmental sustainability is practiced in the installation of LED lights that enable lower power consumption, and the abundance of windows for natural light and ventilation.
Economic sustainability, on the other hand, is demonstrated through programs such as 'The Good Guys Weekend Market' that encourages stakeholders' entrepreneurial spirit, and 'The Good Guys Job Market' that opens up employment opportunities for them. In addition, SMDC's end-to-end property management and leasing services ensure that their developments continue to appreciate in value, be it through capital appreciation or rental income.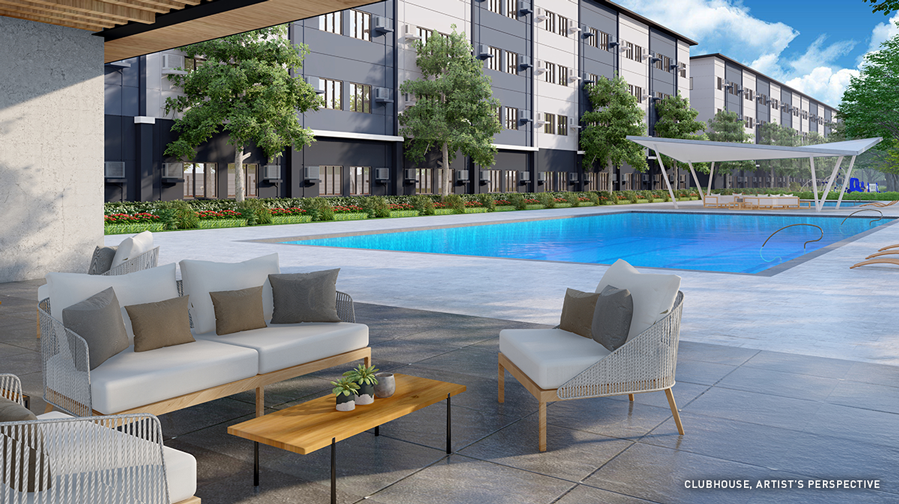 Resort-style amenities — such as swimming pools, pavilions, and a clubhouse — are made available at Vail Residences in Uptown, Cagayan De Oro City to give you a plethora of options for recreation that double as spaces to socialize.
Finally, social sustainability is exhibited through living spaces and community events that encourage social interaction among the residents.
All these support SMDC's aim of building and taking care of sustainable communities, while simultaneously addressing the Philippines' housing backlog. In doing so, SMDC contributes to the greater goal of being a catalyst for economic growth and nation-building.
Learn more about these on Eden Awaits: Step Into Modern Paradise with SMDC's Mid-Rise Residential Garden Communities, a talk about green homes, its positive effects on the lives of Filipinos, and its investment potential.
Panelists include celebrity mom, Aubrey Miles, real estate expert, Roy Golez, of Leechiu Property Consultants, and SMDC's AVP for Architectural Design Management & Review, Cyrill Marzo. Hosted by Mica Pineda, only on SMDC's Facebook page.
For more of SMDC, follow them on Facebook, Instagram, YouTube, and Twitter, or visit the official SMDC website.
Mrs.Enero – Angel Enero is a former IT System Administrator and now a full-time SAHM to her #littleEneros. She's a domesticated / hands-on mom who loves baking and gardening.
MRSENERODIARIES blog is an online diary of Angel Enero. Formerly a travel blogger and now a lifestyle mommy blogger. Blogging about EAT. PRAY. LOVE. TRAVEL.