Discover the latest products, exclusive bundle deals, and exciting discounts from your favorite brands at Shopee's Brand Spotlight!
It's summertime and it is indeed a great time for kids to enjoy outdoor activities and family vacations. And because our little ones need and deserve the most gentle products, I use Johnson's products to bring back moisture to their skin. Johnson & Johnson's is the global #1 in baby care. It is trusted by moms for over 100 years. Johnson's committed to achieving a TRIPLE BABY PROTECTION promise of SAFE, MILD, and EFFECTIVE products. All Johnson's products are pediatrician-recommended and Clinically-Proven Mild Johnson's is proudly paraben-free and contains only hypoallergenic fragrances.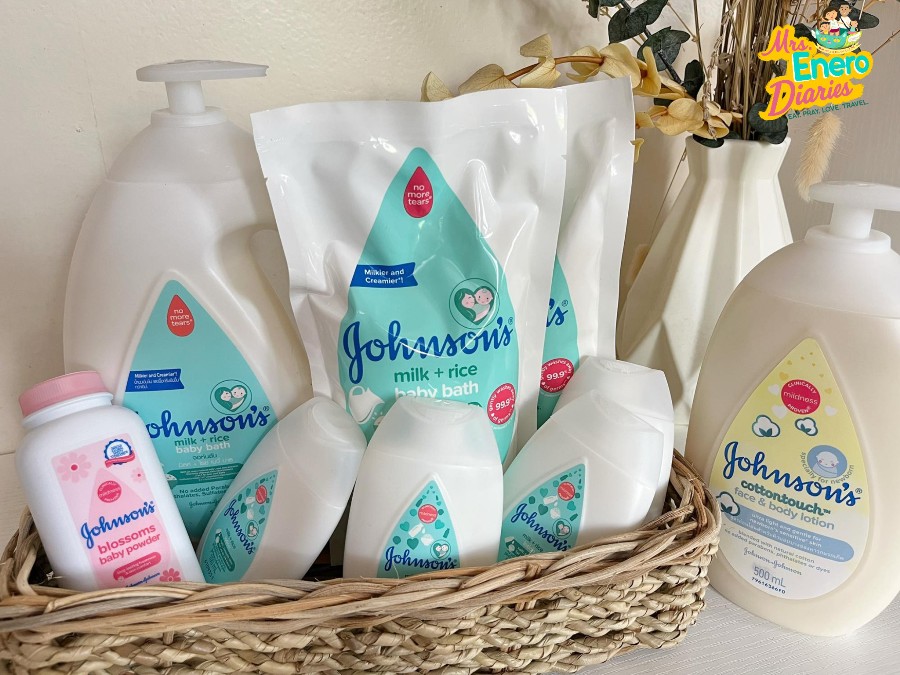 Catch Johnson & Johnson's Payday Exclusive with up to 48% off on J&J bundles only on Shopee's Brand Spotlight :
Johnson's CottonTouch Lotion 200ml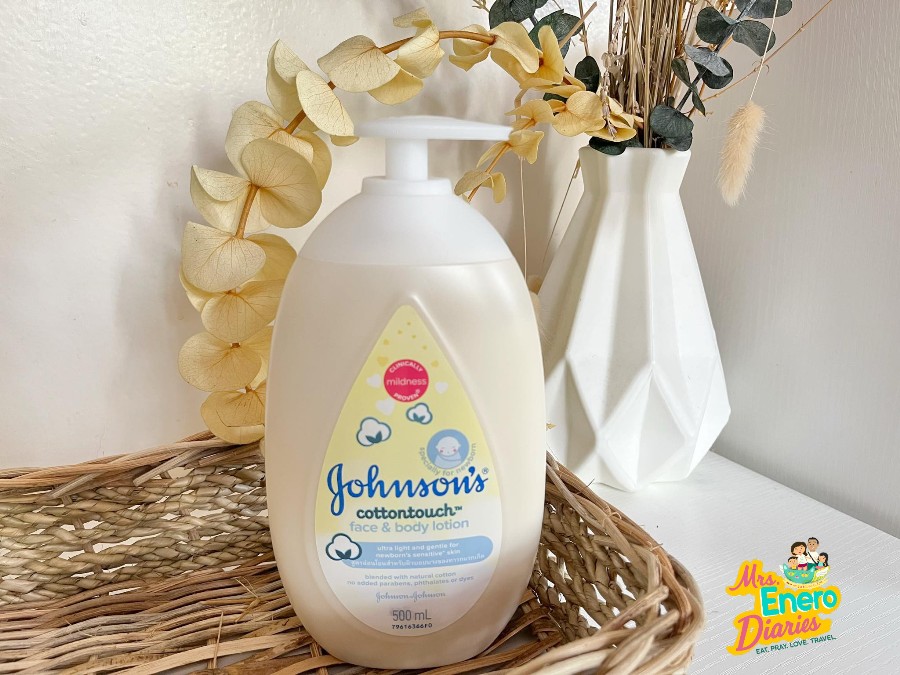 Johnson's Cotton Touch Lotion is Ultra-light and gentle designed to protect baby's sensitive skin from allergens and rashes and leaves no unwanted residue.
Our baby's skin is up to 30% thinner than yours so it needs ultra-gentle and delicate care. And here's why Johnson's Cotton Touch Lotion is safe for our babies :
It is gentle for newborn sensitive skin
It is a unique water-based lotion blended with natural cotton
Lightweight, as it leaves no unwanted residue
It is clinically proven safe for newborns
It nourishes baby skin from first use
It has NO added parabens, phthalates, or dyes that are harmful to our skin
Johnson's Milk+Rice Lotion 500ml and Johnson's Milk+Rice Bath 500ml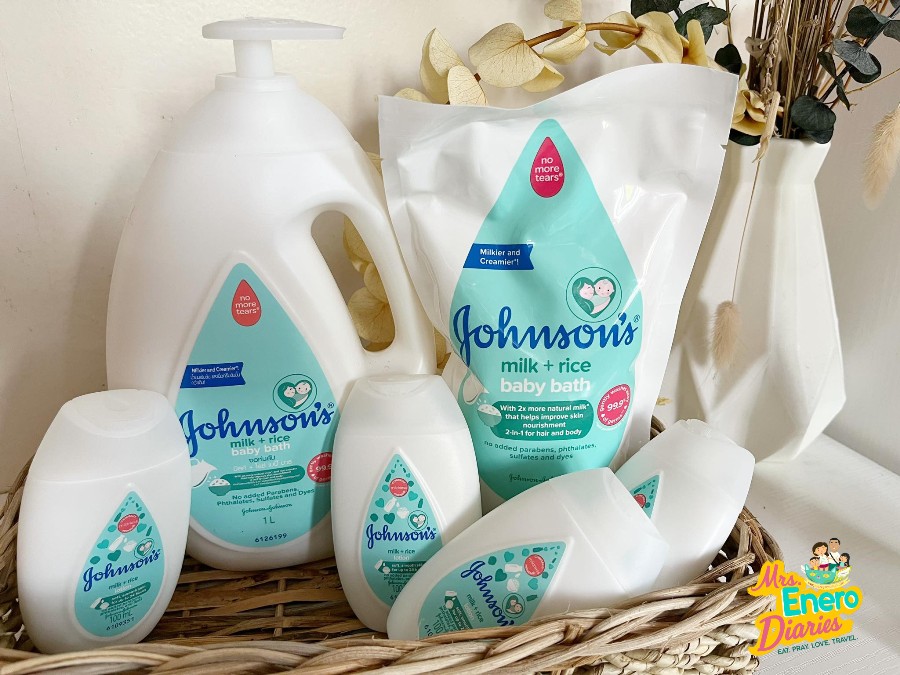 Baby skin loses moisture more quickly than adult skin and still needs gentle care, that is why Johnson & Johnson's specially designed these products with moisturizers to help keep babies' skin nourished as they grow :
It is pH Balanced & hypoallergenic, tested with pediatricians
It improves baby's skin to be soft, smooth and healthy-looking
With Milk proteins, rice extracts, plus multiple vitamins and minerals
Here's the good news! Johnson's Milk + Rice Bath and Lotion are now milkier and creamier! It has 100% more milk proteins plus rice extracts .for 2x softer and smoother.
Johnson's Milk + Rice lotion with natural milk and rice to help complete skin nourishment, with up to 24 hours of moisturization.
Johnson's Milk + Rice bath with natural milk and rice extract to help skin feel soft and smooth. It gently washes away 99.9% of germs. It is a 2-in-1 for hair and body.
With SHOPEE, I can stock up and get the best deals on our favorite brands. Click here to claim your Shopee PAYDAY Vouchers. Stock up your favorite Johnson & Johnson's essentials today :
Check out other Johnson & Johnson's promo packs and discount vouchers on Shopee. Happy shopping!
Mrs.Enero – Angel Enero is a former IT System Administrator and now a full-time SAHM to her #littleEneros. She's a domesticated / hands-on mom who loves baking and gardening.
MRSENERODIARIES blog is an online diary of Angel Enero. Formerly a travel blogger and now a lifestyle mommy blogger. Blogging about EAT. PRAY. LOVE. TRAVEL.