In solidarity with earthquake-hit countries Türkiye and Syria, SM Foundation Inc. (SMFI) sent aid through the Philippine Red Cross (PRC) last Feb. 27, 2023.
Represented by SM Foundation Health and Medical Programs Executive Director Connie Angeles, SMFI handed 200 units of gasoline generators to PRC to provide power to the quake-stricken Türkiye and Syria.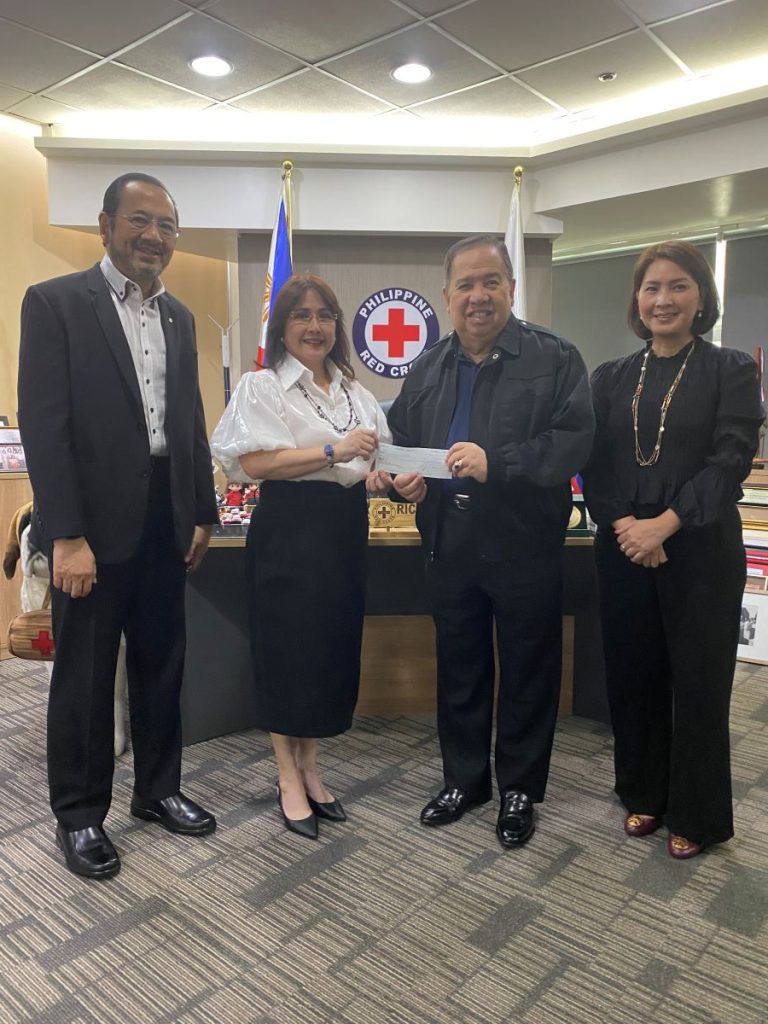 Additionally, the social good arm of SM also donated Php5 million to help address the needs of earthquake victims.
The aid comes after a 7.8 magnitude earthquake hit southeast Türkiye and northwest Syria. The disaster was followed by a magnitude 6.3 earthquake, hitting southern Turkiye, which led to additional casualties and damages.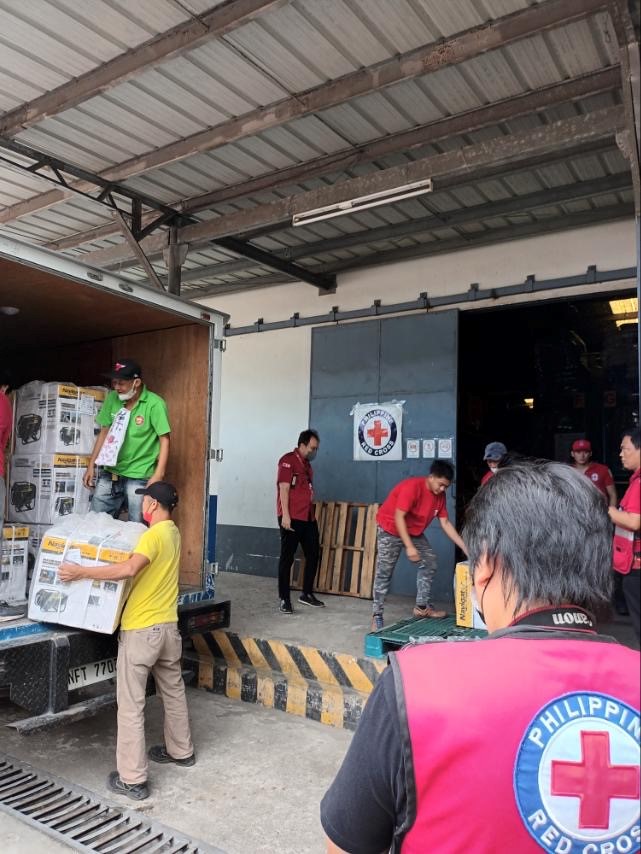 To learn more about SM Foundation's social good programs, visit www.sm-foundation.org or follow its social media accounts (Facebook, Twitter, Instagram, and YouTube): @SMFoundationInc.
Mrs.Enero – Angel Enero is a former IT System Administrator and now a full-time SAHM to her #littleEneros. She's a domesticated / hands-on mom who loves baking and gardening.
MRSENERODIARIES blog is an online diary of Angel Enero. Formerly a travel blogger and now a lifestyle mommy blogger. Blogging about EAT. PRAY. LOVE. TRAVEL.