BDO Capital has consistent excellence in delivering best-in-class investment banking services across various product lines in the Philippine capital markets.  It was awarded as PH's investment House of the Year for the 5th straight year at the Investment House Association of the Philippines (IHAP) Awards.  
The Company's continued dominance in the domestic investment banking industry can be attributed to its solid capital strength and stability, unmatched distribution capability and customer-centric approach with its customized, optimal solutions to achieve clients', issuers' and investors' business goals. BDO Capital is a full-service investment house offering a wide range of investment banking services :
securities underwriting and trading
loan syndication
financial advisory
private placement of debt and equity
project finance
direct equity investment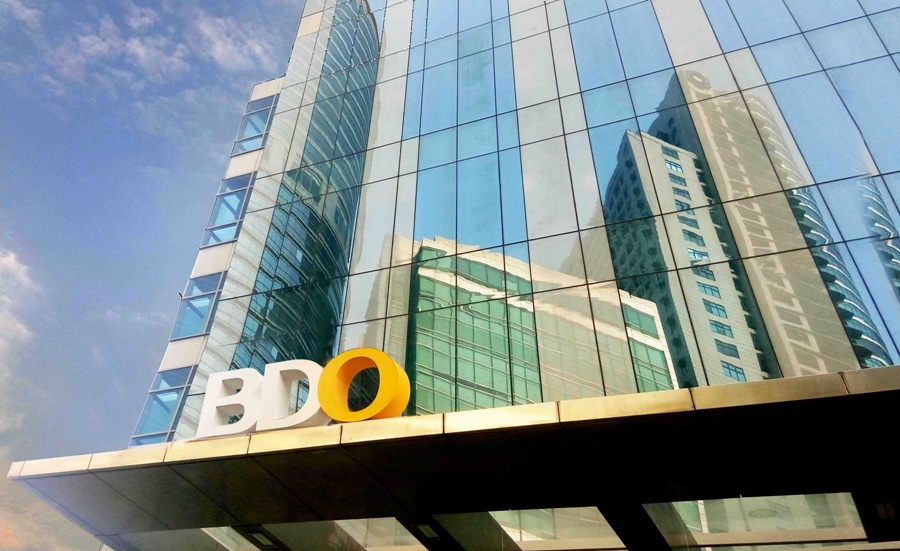 BDO Capital has also been recognized internationally as the Best Investment Bank in the Philippines by various prestigious publications such as Finance Asia, Alpha Southeast Asia, The Asset, Asian Banking and Finance, Asiamoney and Global Finance.  BDO Capital's multiple global and local awards are testaments to the Company's commitment to its customers.  
"We truly value our clients and ensure that we address their needs with the changing market conditions. Our customers are at the heart of everything we do," said Eduardo V. Francisco, President of BDO Capital.
Mr. Francisco has been recently honored by Alpha Southeast Asia with the Achievement Award for Contribution to Local Capital Market at the 15th Annual Best Deal & Solutions Awards. He is the first Filipino recipient and only the third awardee in 15 years.
Mr. Francisco is well known for his active involvement in various advocacies to promote the development of the Philippine capital markets and the local banking industry as a whole. His memberships in various government and private organizations have been influential in identifying issues and offering solutions to further improve the domestic capital markets.
Mrs.Enero – Angel Enero is a former IT System Administrator and now a full-time SAHM to her #littleEneros. She's a domesticated / hands-on mom who loves baking and gardening.
MRSENERODIARIES blog is an online diary of Angel Enero. Formerly a travel blogger and now a lifestyle mommy blogger. Blogging about EAT. PRAY. LOVE. TRAVEL.