BDO Securities was declared the Best Retail Broker in the Philippines at the recently held 15th Annual Alpha Southeast Asia Best Financial Institution Awards 2021.
BDO Securities is a full-service, multi-product securities distribution house. The wholly owned subsidiary of BDO's investment banking arm BDO Capital & Investment Corporation posted a higher percentage of the fast growing retail volume, with a two-year compound annual growth rate (CAGR) of 57 percent. Alpha Southeast Asia said BDO Securities' leading position as a retail broker on the Philippine Stock Exchange is undisputed.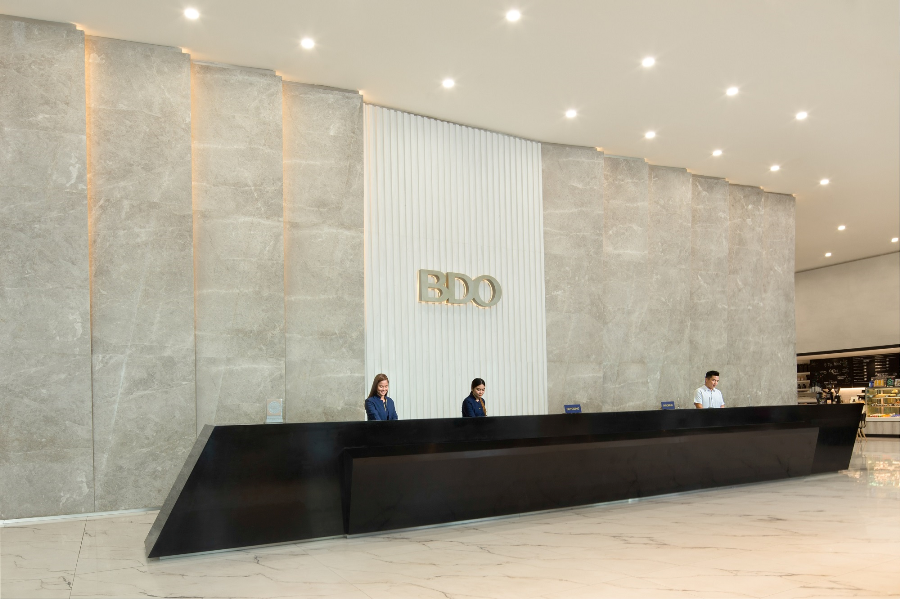 BDO Securities covers a number of domestic equity funds that actively trade the stock market and has a solid equity research offering, with its analysts regularly making insightful "buy" and "sell" calls, added Alpha Southeast Asia.
BDO Securies reports and commentaries
It provide clients insightful market, corporate and thematic information as prepared by its team of experienced research analysts and economist. It has the largest issuer coverage with forty-five (45) Philippine corporate names, the highest in the local industry so far. It also offers a diversity of reports and commentaries which takes into account both fundamental and market sentiment (technical analysis) perspectives.
Also, there is a simple process available to who those prospective clients who wants to gain access their research materials. And if you are an existing BDO Online Banking account holders, you can simply use your accounts and sign up for a BDO Securities online account within five (5) minutes.
Mrs.Enero – Angel Enero is a former IT System Administrator and now a full-time SAHM to her #littleEneros. She's a domesticated / hands-on mom who loves baking and gardening.
MRSENERODIARIES blog is an online diary of Angel Enero. Formerly a travel blogger and now a lifestyle mommy blogger. Blogging about EAT. PRAY. LOVE. TRAVEL.