What I love about online services is that it makes our life easier. Just like how to request your PSA certificates and have them delivered to your doorsteps via PSA Helpline. Yes, with just a few clicks, you will enjoy the convenience of a PSA birth certificate online application and receive your PSA certificates in the comfort and safety of your home.
PSAHelpline.ph is authorized by the Philippine Statistics Authority (PSA) to handle online requests and nationwide delivery of PSA certificates. It is supported by a hotline that is available from Mondays to Saturdays, 8am to 5pm, except during holidays. The available certificates that you can request are birth certificate, marriage certificate, death certificate and CENOMAR.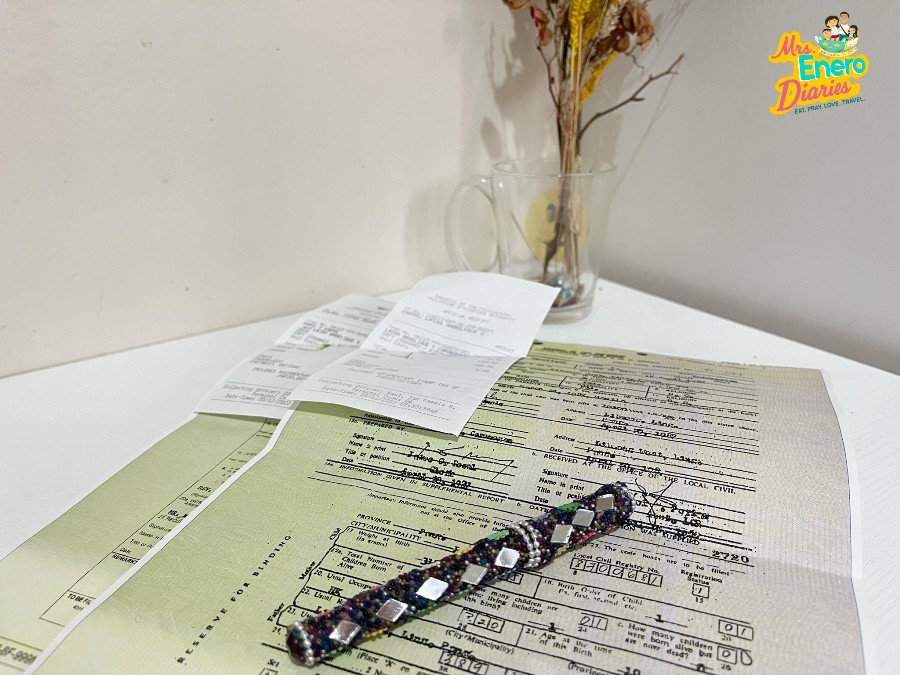 A few days ago, I requested our PSA Marriage of Certificate and Birth Certificate via PSAHelpline. And I am happy that I received our PSA Certificates within the expected delivery frame. Nationwide delivery of PSA certificates will take 3 to 4 working days within Metro Manila and take 3 to 8 working days outside Metro Manila. But take note that delivery time may be longer due to localized hard lockdowns, applications that require extended verification or possible exceptional delivery issues. I love that it is so organized too, I received the delivery status and regular updates via email.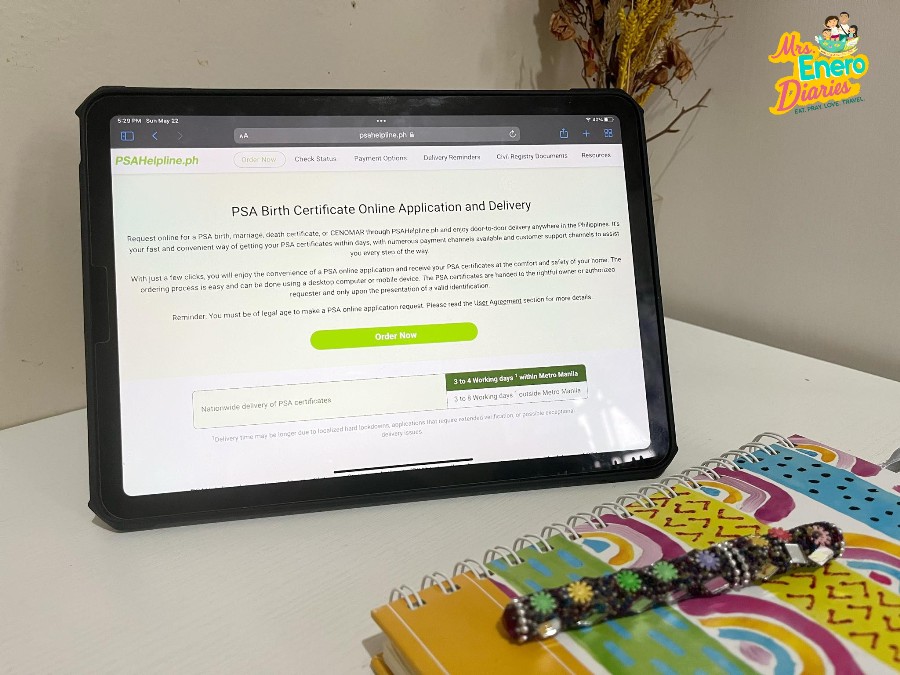 Here are the 3 easy steps in requesting your PSA Certificates online :
Request for a certificate online. Go to PSAHelpline.ph . Just select from the available certificates online and fill out the details.
Pay online or over-the-counter. You can choose the most convenient payment option for your online PSA application :

pay online using your credit card or mobile wallet apps like GCash, PayMaya and BayadOnline,
pay over the counter at our accredited payment centers, or through partner banks. Click on the payment channel of your choice below.
pay over their accredited payment centers or through partner banks like BancNet and DragonPay.

Wait for the delivery. Take note that it is important that you are present during the delivery date to personally receive the requested PSA documents and present one signed valid original government-issued ID to the courier upon delivery.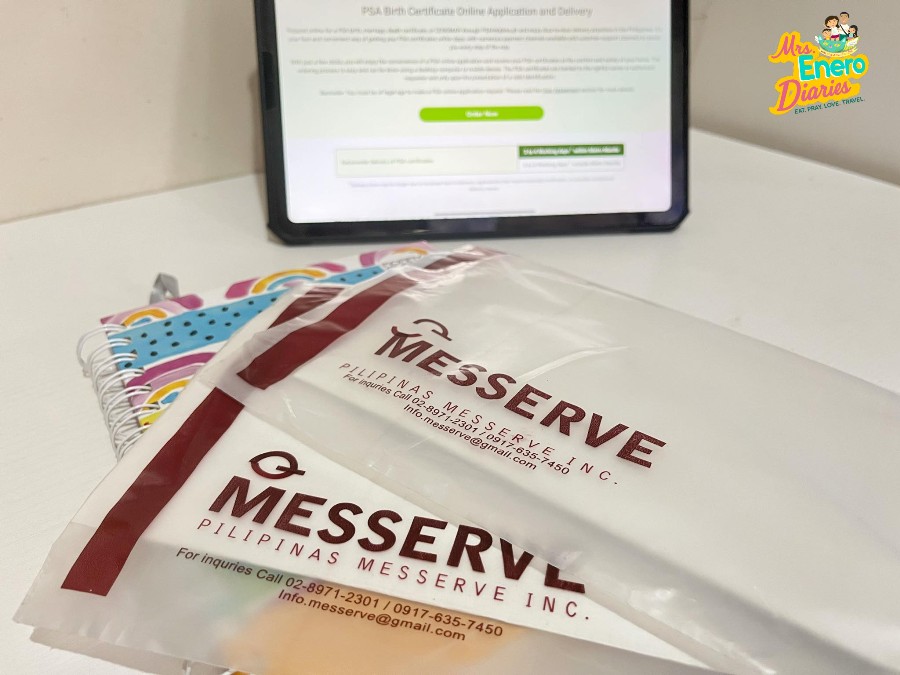 That's it! No hassle going to their office and no lines with PSA birth certificate online application. For more information, you can visit the PSAHelpline.ph or send email at help@psahelpline.ph.
MrsEneroDiaries is part of Mommy Bloggers Philippines community.
Mrs.Enero – Angel Enero is a former IT System Administrator and now a full-time SAHM to her #littleEneros. She's a domesticated / hands-on mom who loves baking and gardening.
MRSENERODIARIES blog is an online diary of Angel Enero. Formerly a travel blogger and now a lifestyle mommy blogger. Blogging about EAT. PRAY. LOVE. TRAVEL.