Like every mom, I always want to make sure my children are safe—most especially when it comes to what they are putting on and in their bodies. A trusted brand that is dedicated in providing premium quality baby products at an affordable price is Kleenfant. Kleenfant knows what we want nothing less than what is safe and best for our baby.
Score up to 40% off on Kleenfant products when you shop at Shopee Mom's Club on March 21! Here are some of Kleenfant products on SALE :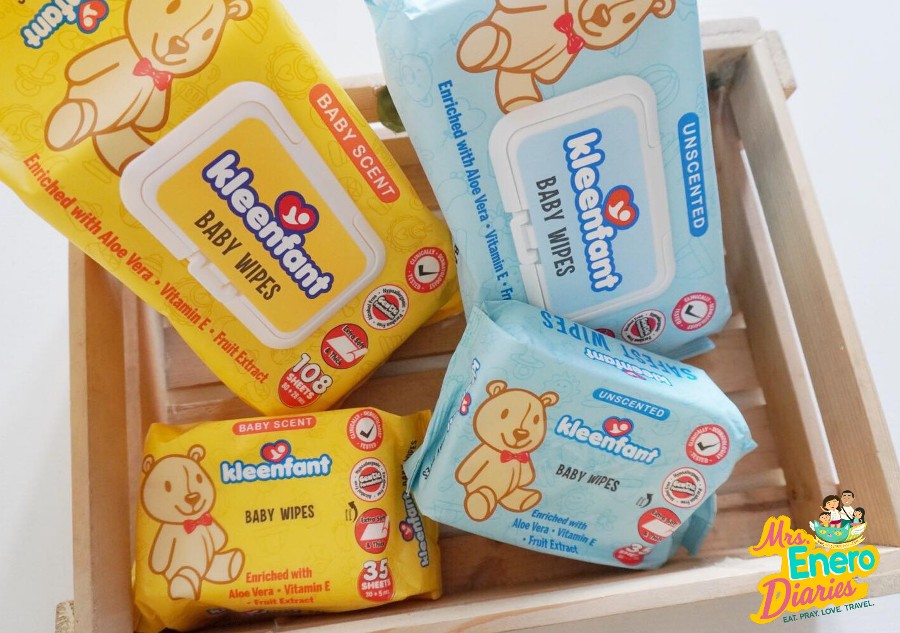 Baby wipes are every mom's life-saver, you can never have too many of these. Indeed the baby essentials that every mom-on-the-go should have on hand. It is something that we use on our little one's delicate skin daily, so we really need to worry whether it is safe or not. Standard wipes contain a variety of harsh chemicals that you may not want to rub all over your little one's skin. Kleenfant is free from all harmful chemicals such as Citric acid, Phenoxyethanol, and others.
Kleenfant uses safe ingredients for our little one. Kleenfant baby wipes are made with extensive safety standards which restrict a range of potentially harmful ingredients to ensure our wipes are gentle on your baby's delicate skin. It contains :
Water
Glycerin
Aloe Barbadensis Leaf Extract
Allantoin
Grape Seed Extract
DL-Alpha Tocopherol
Kleenfant baby wipes are also extra soft, thick and absorbent to help you deal with the biggest messes. It is designed with easy pull for dispensing one wipe at a time.
Add to cart Kleenfant Unscented and Scented Baby Wipes 108 sheets for ₱68 ONLY (31%OFF the original price).
They also have Kleenfant Cherry Blossom Scent Cleansing Wipes, Kleenfant Antibacterial Wipes and Kleenfant Menthol Fresh Icy Cool Cleansing Wipes. Their wipes are not just for our little ones, we can use them too!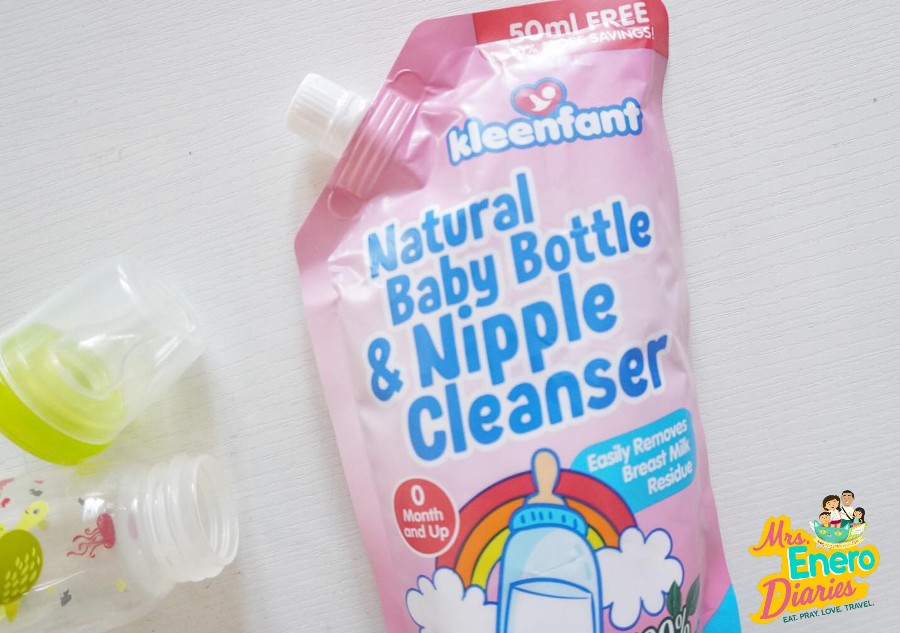 Kleenfant Natural Baby Bottle and Nipple Cleanser are especially made with natural, food-safe ingredients that can effectively remove residues and bacteria.
Certified Non Toxic and Food Grade
No Harmful Ingredients
Effective in Cleaning Breast Milk Residue
Cleanse stains and Foul Odors
Add to cart Kleenfant Natural Baby Bottle and Nipple Cleanser for ₱95 ONLY (53%OFF the original price).
What is Shopee Mom's Club?
To those who are not yet members, Shopee Mom's Club offers members exclusive deals up to 90% off from a wider selection of brands that suit their family's needs, including more health and beauty products and groceries. Sign up and enjoy benefits such as a welcome gift, exclusive discounts and vouchers, and curated collections. For more information on Shopee Mom's Club, visit https://shopee.ph/m/mom-club.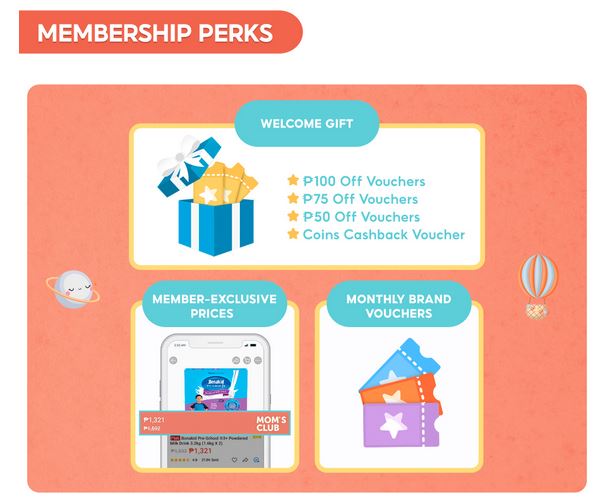 Kleenfant has a wide range of safe and affordable products: baby wipes, baby skincare, and home care. Check out their products on Shopee.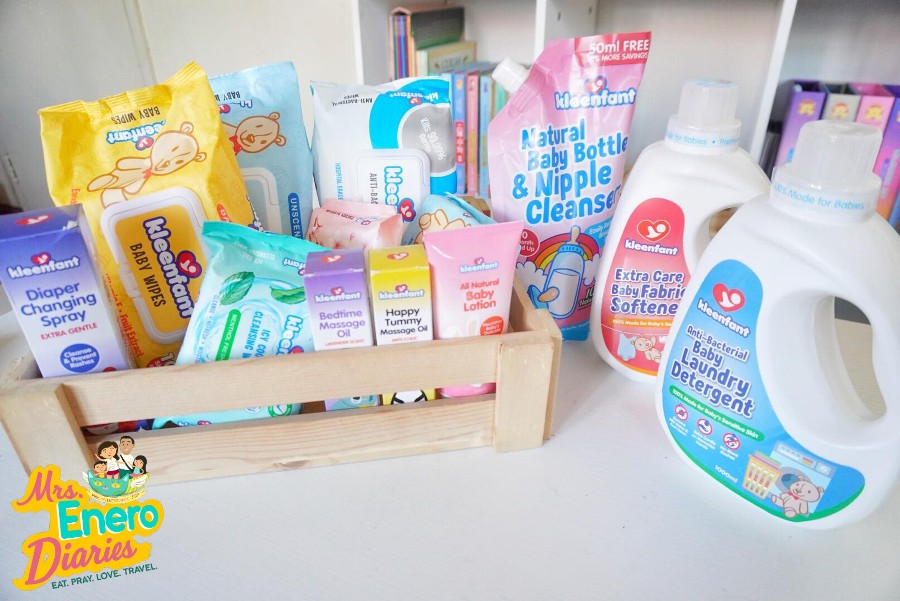 Time to add to cart your favorite Kleenfant products, make sure to follow out Kleenfant on Shopee. Also, download the Shopee app for free via the App Store or Google Play. Enjoy your online shopping!
Mrs.Enero – Angel Enero is a former IT System Administrator and now a full-time SAHM to her #littleEneros. She's a domesticated / hands-on mom who loves baking and gardening.
MRSENERODIARIES blog is an online diary of Angel Enero. Formerly a travel blogger and now a lifestyle mommy blogger. Blogging about EAT. PRAY. LOVE. TRAVEL.