The leading technology platform is leveling the playing field by providing services to the Fashion and Lifestyle sector  by leveraging data and technology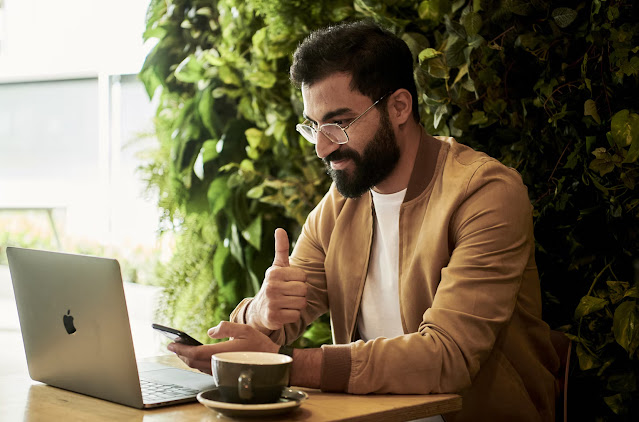 As the saying goes, New Year calls for a new start. And if one of your goals this 2022 is to start your own business and become an entrepreneur, now, is the right time to begin
It is critical to consider the new normal. In the past two years, consumers have changed the ways in consuming and accessing products and services. While it was ideal to have a physical store and restaurants back then. Given the current situation and much stricter protocols and border lockdowns, you might want to reconsider thoughts until you see how the coming years play out.
Nowadays, with the upward trend of online services and businesses in the country, many are finding it opportune to take the leap into entrepreneurship, with platforms and services offered to help these businesses thrive, flourish, and achieve their goals this 2022.
One of these platforms is Zilingo. Zilingo is a technology platform powering the global supply chain. It was founded in 2015 by Ankiti Bose and Dhruv Kapoor with a vision to use technology to put responsible and efficient businesses within everyone's reach. It is committed to aiding partners in scaling up their businesses efficiently. Using its B2B (Business to Business) solutions, the company plans to empower, innovate and diversify the Philippines' business industry by providing greater access to suppliers and manufacturers to produce materials at competitive pricing, and services to achieve growth and profitability.
"Zilingo is reimagining the entire supply chain and aggregating all parties within the same platform by offering services and software that can help businesses do better. This has been the brand's focus since Day 1," says Shiela Mauricio, Country Manager, Zilingo Philippines.
As a one-stop business solution provider, Zilingo makes the necessary tools and services for sourcing, working capital, software implementation, and marketing easily accessible," Mauricio added.
With these services, business owners here and abroad can improve their product quality, turnover and secure better pricing models, allowing them to remain competitive in the global market.
Get to know the services that Zilingo offers to help your business grow further this 2022.
Zilingo Trade
Zilingo Trade is a  B2B marketplace for wholesale buyers and sellers in categories including fashion, lifestyle, beauty, and lifestyle to trade effortlessly online. It delivers a seamless sourcing experience to distributors, wholesalers, and retailers. It also has order, inventory, and invoice management systems.
Mrs.Enero – Angel Enero is a former IT System Administrator and now a full-time SAHM to her #littleEneros. She's a domesticated / hands-on mom who loves baking and gardening.
MRSENERODIARIES blog is an online diary of Angel Enero. Formerly a travel blogger and now a lifestyle mommy blogger. Blogging about EAT. PRAY. LOVE. TRAVEL.